Which Injectable Is Right for Your Needs?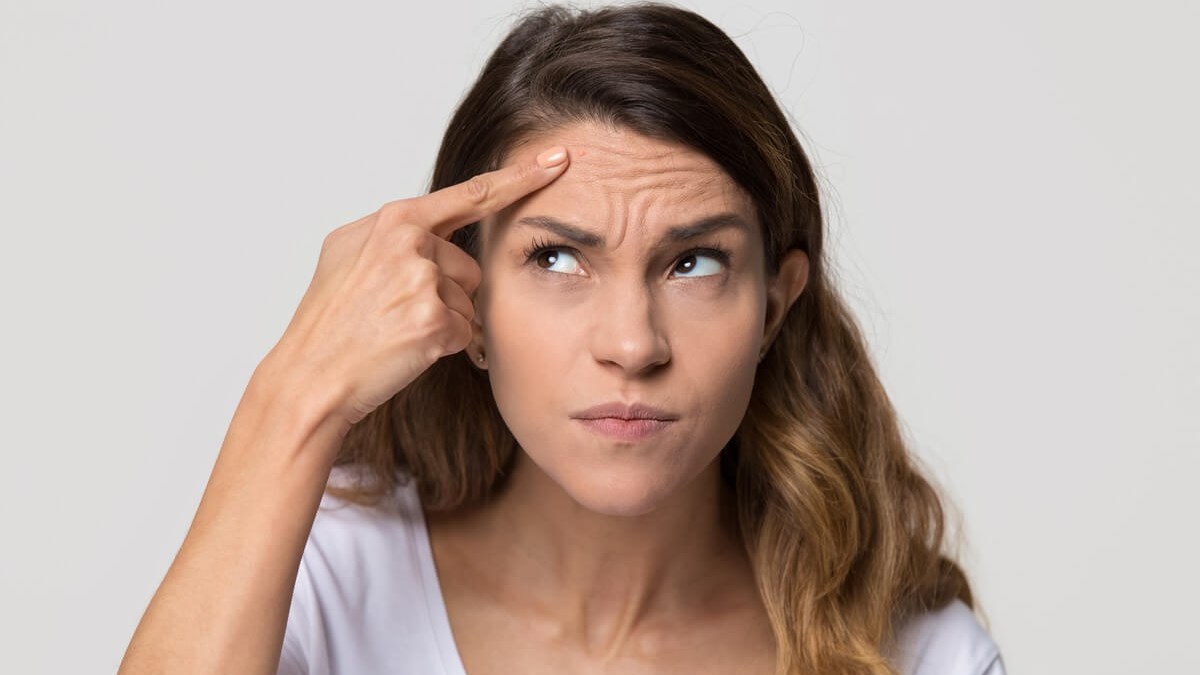 Wrinkles, sagging skin, and other effects of aging are caused by volume loss over time. As layers of skin become thinner, they fold into the hollow areas of the face, causing crow's feet, marionette lines, frown or smile lines, and other more subtle conditions. These can often be corrected with the use of injectable dermal fillers  to restore volume or medications to relax muscles.
Each year, more than a million people nationwide choose non-surgical facial rejuvenation procedures that use these popular injectable treatments as an alternative to plastic surgery. 
With so many injectable fillers available, how will you and your doctor choose the right product for your treatment?
Choosing Between Injectable Treatments 
Each of these approved treatment options has similarities and subtle differences, making them appropriate for addressing different skin conditions. They have different textures and thicknesses, and they are injected into different layers of the skin. Sound medical advice from a board-certified plastic surgeon is essential because every individual is unique. The decisions you make with your doctor will center around your specific areas of concern.
Smoothing Deep Facial Wrinkles
BOTOX® plastic surgery  treatments use a naturally occurring substance to relax muscles that pull aging skin into deep wrinkles. When your concern is about frown lines, smile lines, crow's feet, or forehead wrinkles, BOTOX® is the treatment of choice. Our habitual facial expressions build strong muscles that pull skin into these deep folds, but the relaxing power of this treatment can smooth out these areas for 3-6 months following each 10-minute session.
Plump Lips, Smooth Wrinkles, and Fill Hollows Under Eyes
Juvéderm® is a dermal filler also made of a natural substance, and it is used to fill in wrinkles on the chin and marionette lines around the mouth and to smooth and fill the areas under the eyes. It is also helpful in filling acne scars or other sunken areas of skin. Juvéderm® lip injections  can enhance your smile with smoother, plumper lips. Sessions take only a few minutes. The results can last up to 12 months.
Lift, Contour, and Enhance Cheeks While Softening Facial Folds
Restylane® also treats vertical lip lines, hollows under the eyes, and marionette or nasolabial folds, but it is often used when the goal is to lift and enhance the cheeks and facial contours. Restylane® fills hollow areas of the face for a smooth and youthful appearance and restores symmetry. Treatments are quick, and results last up to a year.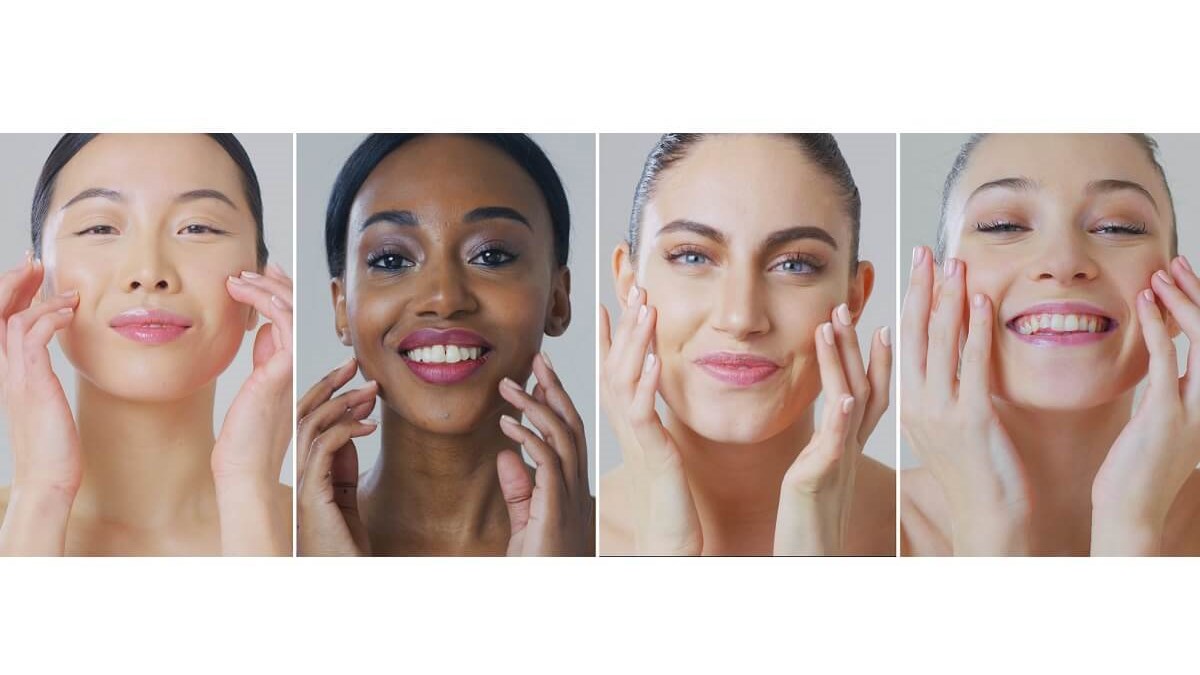 Rejuvenate Hands, Fill Scars, and Soften Facial Lines
Radiesse® is another dermal filler that restores volume and treats moderate to severe lines, acne scars, and wrinkles. It is often used on the backs of the hands to reverse the signs of aging. With a slightly different formulation, Radiesse® restores volume at the injection site and stimulates natural collagen production. With follow-up treatments, the results can last a year or more, as the new collagen that is produced will remain after the injectable has been metabolized by the body.
Longer-Lasting Results Without Surgery
Sculptra® is another collagen-stimulating formula that fills in deep folds and wrinkles with a substance that triggers cells to produce more collagen in the deeper layers of the skin. After 2-3 treatments about six weeks apart, the results can last a year and a half or more. Sculptra® is one of the longest-lasting injectable treatment options available, and it addresses the cause of wrinkles more directly.
Making Informed Choices About Treatment Options
Deciding which dermal filler or surgical treatment option  will best meet your goals starts with a consultation. In Baton Rouge, the JW Plastic Surgery Center is experienced with all of these options and can tailor a treatment plan using the right combination of therapies to restore your youthful appearance.