Morpheus8 Skin Rejuvenation: What Is It?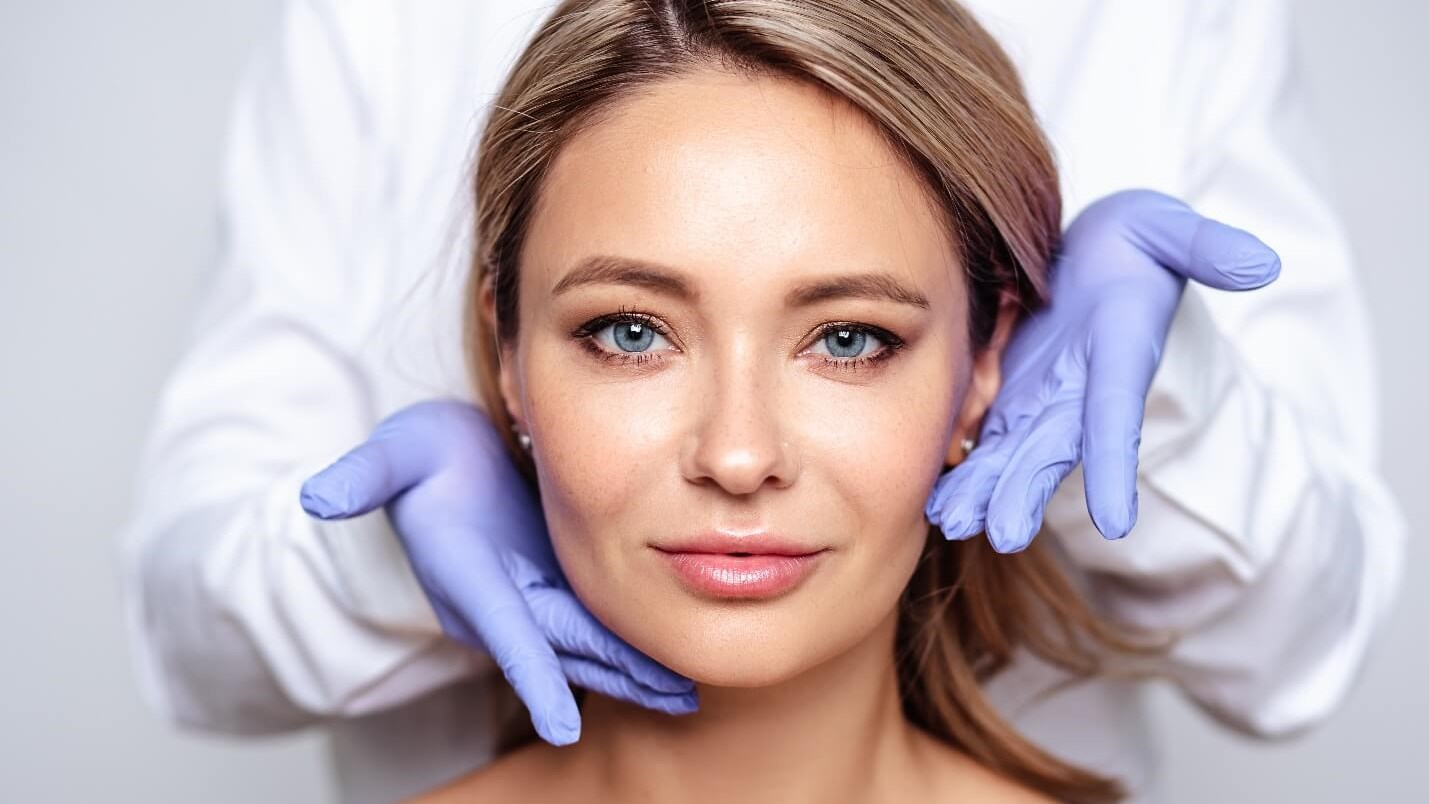 If you have heard about the new Morpheus8 anti-aging treatment, you may be wondering what it is and if you would benefit from this advanced microneedling treatment . Morpheus8 combines radiofrequency (RF) technology with microneedling to produce tighter, smoother skin without surgery.
How Does the Morpheus8 Process Work?
Using very tiny needles to deliver the RF energy to targeted layers of the skin, Morpheus8 stimulates the natural healing process, increasing the collagen and elastin that tighten sagging skin. Additionally, the Morpheus8 anti-aging treatment contours fat layers to sculpt the body. 
After taking a detailed history and discussing your desired results, your plastic surgeon will apply a topical anesthetic gel to numb the areas to be treated. Then the Morpheus8 hand-piece will be applied to your skin with firm pressure. Using a foot-pedal to activate the device, your doctor will guide the depth and intensity of each stroke, stimulating the skin cells, blood vessels, and connecting tissues. Like laser skin tightening and microneedling  procedures, some areas are left untouched to speed the healing process.
Treatments typically last about 45 minutes, and you can expect to have three to four treatments to achieve optimal results. After the procedure, you will need to moisturize the treated areas and avoid sun exposure for about a week, although most people can resume wearing makeup after two to three days. As with other facial skin rejuvenation treatments, you should continue to use a broad-spectrum sunscreen long term.
Who Can Benefit from Morpheus8 Skin Rejuvenation?
Morpheus8 treatment bridges a gap in anti-aging skin care . It offers quick and measurable results, improving skin complexion while restoring a radiant and youthful look for those who: 
Have wrinkles or lax skin on their face or neck 
Have sun-damaged skin or facial scars from acne or other causes 
Have stretch marks or age spots 
Have naturally dark skin color and want to avoid other therapies that may cause discoloration 
Want to address patchy skin discoloration from a variety of conditions 
Want firmer, more elastic skin with contoured results without surgery
What Are the Risks of Morpheus8 Treatment?
This procedure is considered highly effective and has minimal risks. Most healthy people are considered good candidates for Morpheus8 anti-aging treatments, and they can receive the RF microneedling procedure from a qualified plastic surgeon to plump, firm, and re-contour their skin. Morpheus8 can be used in combination with other procedures including arm, breast, or facelift procedures to further improve and fine-tune the results.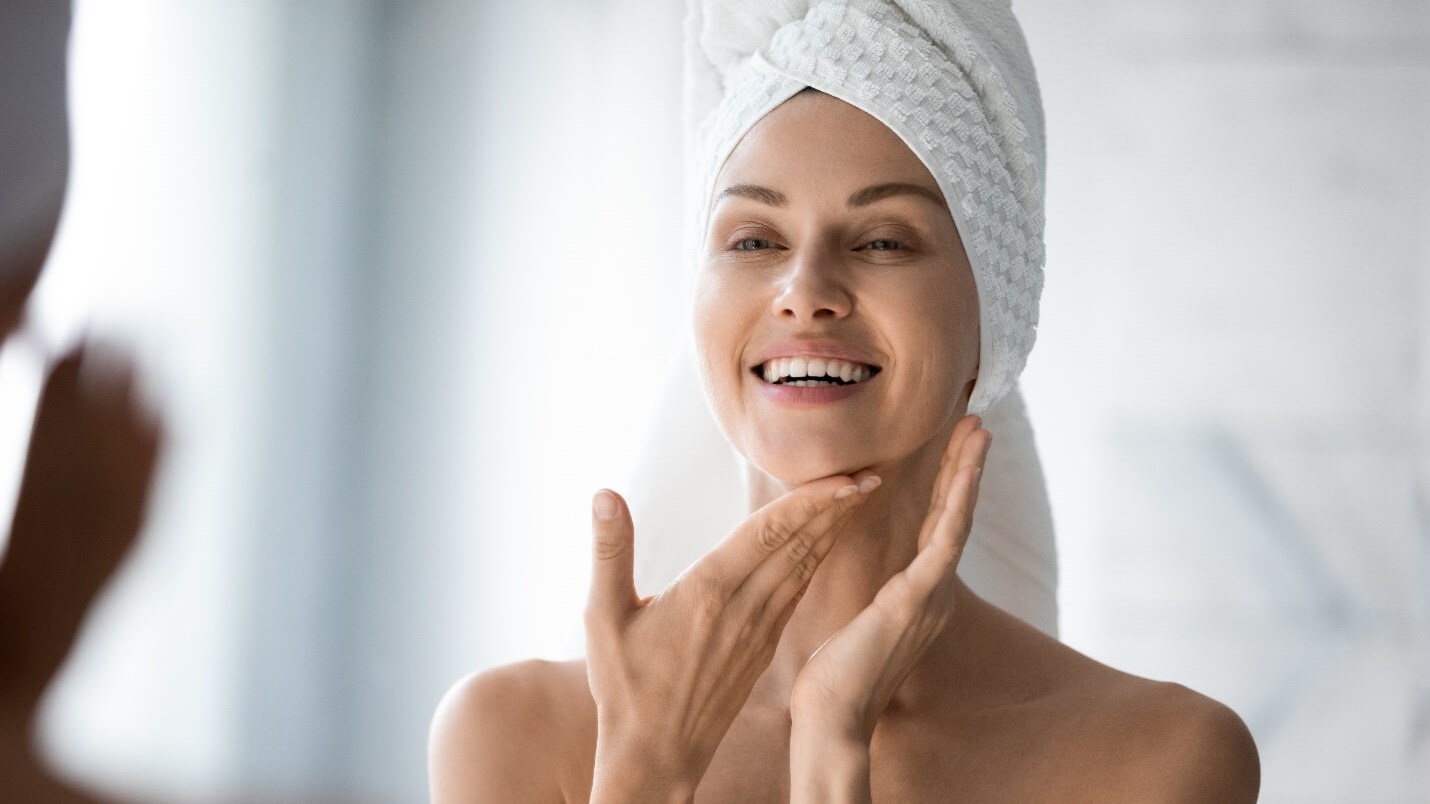 Choosing a Morpheus8 Treatment Center
Choosing a top-rated and experienced practitioner of Morpheus8 technology in your area will give you confidence in the results and help you avoid any complications caused by improper use of this highly sophisticated equipment. At JW Plastic Surgery Center of Baton Rouge, LA, we offer trusted Morpheus8 services. Their team ensures that you will have access to the latest innovations in anti-aging treatments and that your choices are always well-informed and in your best interest.
Empowering your personal goals and confidence in your appearance starts with proven techniques and advanced skincare options provided by a compassionate and dedicated team of professionals. Contact the JW Plastic Surgery Center today to schedule an appointment  or learn more about us !