Cosmetic Surgery vs. Plastic Surgery – What's the Difference?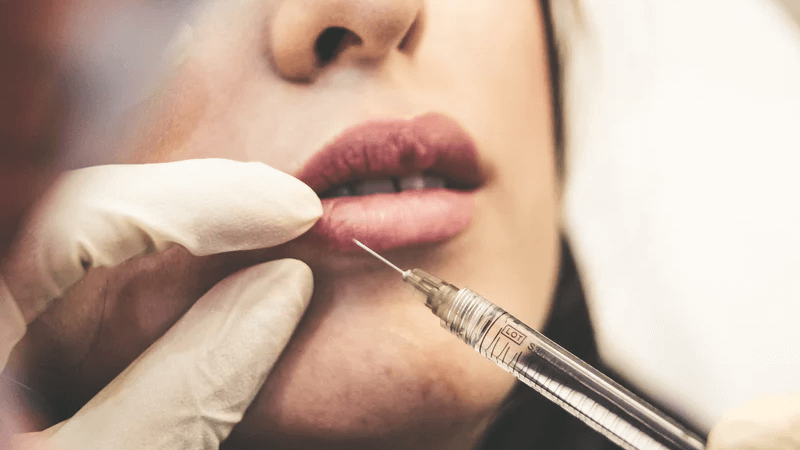 Many people think that cosmetic surgery and plastic surgery refer to the exact same procedures. In fact, the terms cosmetic surgery and plastic surgery are sometimes used interchangeably. However, both of these terms have different and distinct meanings. You'll need to understand the difference between cosmetic and plastic surgery if you want to choose the right surgeon for your needs.
Here's what you need to know about cosmetic surgery vs plastic surgery. 
What Is Cosmetic Surgery?
As the name implies, cosmetic surgery is entirely focused on enhancing appearance. The techniques, principles, and procedures of cosmetic surgery are meant to improve aesthetics, such as symmetry, proportion, and overall aesthetic appeal.
Cosmetic surgery can be performed on all areas, including the face, neck, and body. Cosmetic procedures don't improve or fix function, which is why they are often designated as being elective surgeries.
Some of the most common cosmetic or aesthetic surgery procedures include:
Breast enhancements
Body contouring
Facial rejuvenation
Facial contouring
Skin rejuvenation
If you're looking to undergo a breast augmentation, want liposuction, or are interested in filler treatments, you'll want to consult with a cosmetic surgeon. This is a doctor trained in cosmetic procedures who understands the techniques for improving and enhancing appearance.
What Is Plastic Surgery?
Although many plastic surgeries include elements of cosmetic surgery, it's important to understand the distinction between the two procedures. Plastic surgery combines the improvement of a person's appearance (cosmetic surgery) along with the restoration of defects (reconstructive surgery) caused by burns, trauma, disease, birth defects, and more. Board Certified Plastic Surgeons are trained and certified by the American Board of Medical Specialties (ABMS) to treat both types of conditions and patients.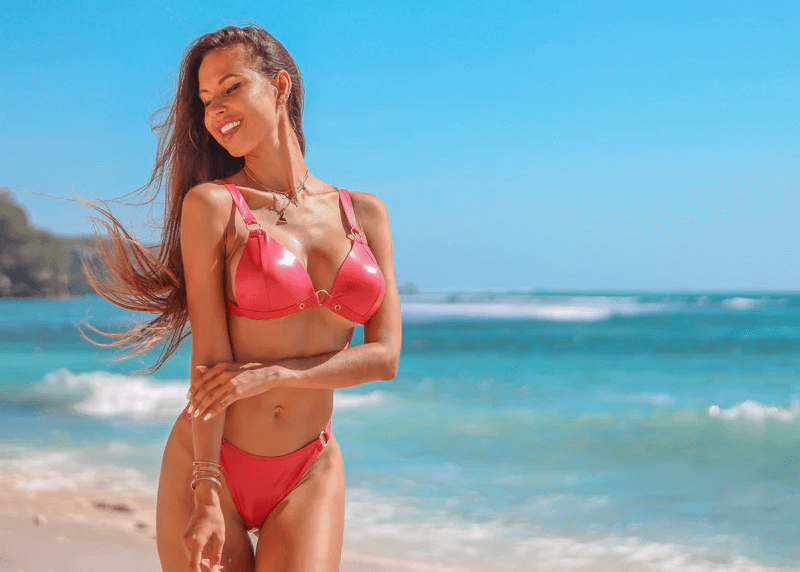 Some of the most common plastic surgery procedures include:
Scar revision
Burn repair
Breast reconstruction
Congenital defects (ie., cleft palate)
Hand surgery
Plastic surgery is primarily focused on reconstructing a part of the face or body to normal function and appearance; cosmetic surgery is only intended to improve appearance. At the end of the day, the purpose of the procedure is what ultimately determines whether it is cosmetic or plastic surgery.
Which Procedure Is Right for You?
Without understanding your exact situation, it's impossible to know whether or not you need plastic surgery, cosmetic surgery, or a combination of both. This is why it's so important to consult with a doctor who is certified and trained in offering both procedures.
A great example of someone who may need both cosmetic and plastic surgery is a patient who has experienced massive weight loss. Losing a large amount of weight causes loose skin in various parts of the body, especially in the mid-section. For this patient, cosmetic surgery and plastic surgery procedures may be needed in order to restore function and aesthetics. 
The patient may need a tummy tuck to remove excess skin that impacts mobility and increases the risk of infection and skin rashes. This could be considered a plastic surgery procedure. Additionally, the patient may also want to remove loose skin on other parts of the body, such as the arms and thighs. Every patient's situation is different. Before deciding whether you need cosmetic or plastic surgery, you'll want to meet with a board-certified surgeon. This way, you can get an in-depth examination to determine what procedures will best meet your needs and expectations.
Schedule a Consultation Today!
Dr. John Williams is both a board-certified plastic surgeon and a cosmetic surgeon who specializes in enhancing a patient's natural beauty while also working to restore function and appearance.
Dr. Williams uses cutting-edge techniques, including surgical and non-surgical procedures, to provide the look and function you've always wanted. Whether you want a flatter stomach with the help of a tummy tuck or a scar revision to boost your confidence, you can count on the team at JW Plastic Surgery Center.
Schedule a consultation today to discuss your wants, needs, and expectations. Here's to a happier, more confident you!