Cosmetic Surgery vs. Plastic Surgery – What Is the Difference?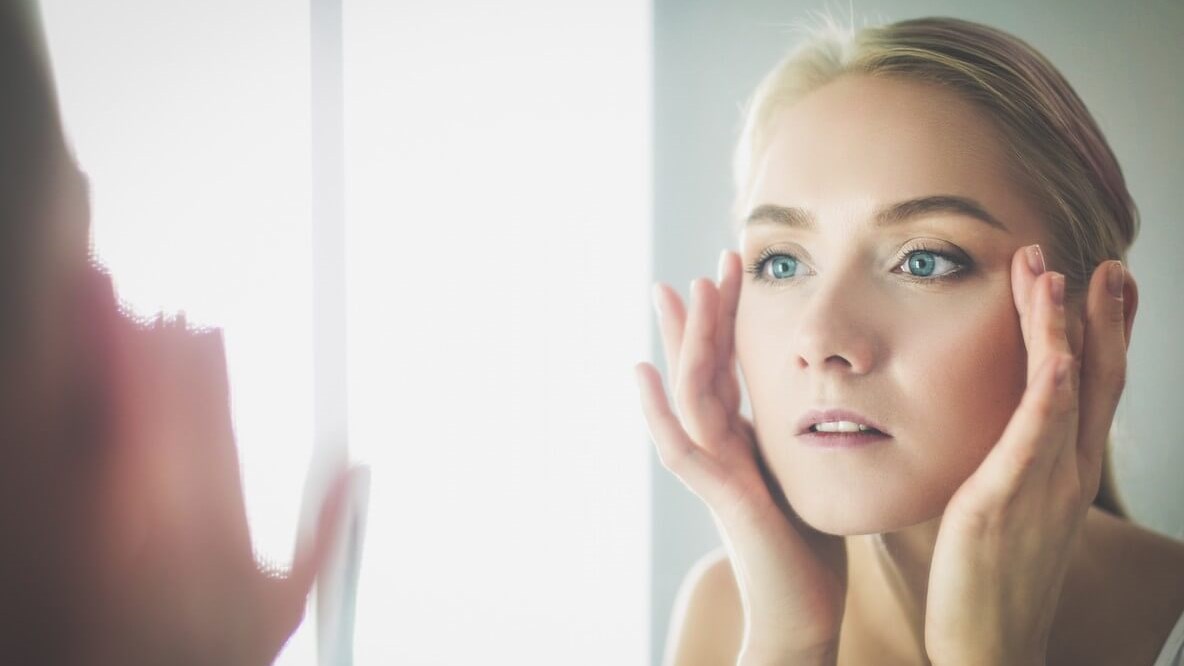 Many people wonder about how to choose a plastic surgeon , and whether the procedure they need is plastic surgery or cosmetic surgery. In fact, cosmetic surgery is a type of plastic surgery that reshapes or enhances the body for aesthetic reasons.1
The differences between cosmetic surgery procedures and plastic surgery procedures center around the training and expertise of the surgeon and the purpose of the surgery or non-invasive procedure. Let's look into these differences and what types of procedures fall into which category and how to choose the right surgeon for your planned procedures.
What Is Plastic Surgery?
Plastic surgery is a medical specialty that focuses on repairing or reconstructing the body to normal function and appearance. Plastic surgery is often covered by insurance because it seeks to repair any damage done by injury or disease. In fact, many refer to this type of procedure as reconstructive surgery.
There are many different types of plastic surgery  that can treat conditions caused by birth defects, trauma, cancer, burns, and many other disfiguring or debilitating physical defects. A plastic surgeon may focus entirely on reconstructive procedures, or they may seek additional training in cosmetic surgery procedures as well.
Some of the common plastic surgery procedures performed by plastic surgeons include:2
Skin cancer removal and associated skin grafts
Breast or other body reconstruction after mastectomy or tumor removal
Scar revision or burn repair procedures
Cleft palate or cleft lip reconstruction
Eye, hand, or foot surgery to restore normal function
Any surgery that moves healthy live tissue to another area of the body for the purpose of treating disease, including flap surgery, skin grafts, and microvascular procedures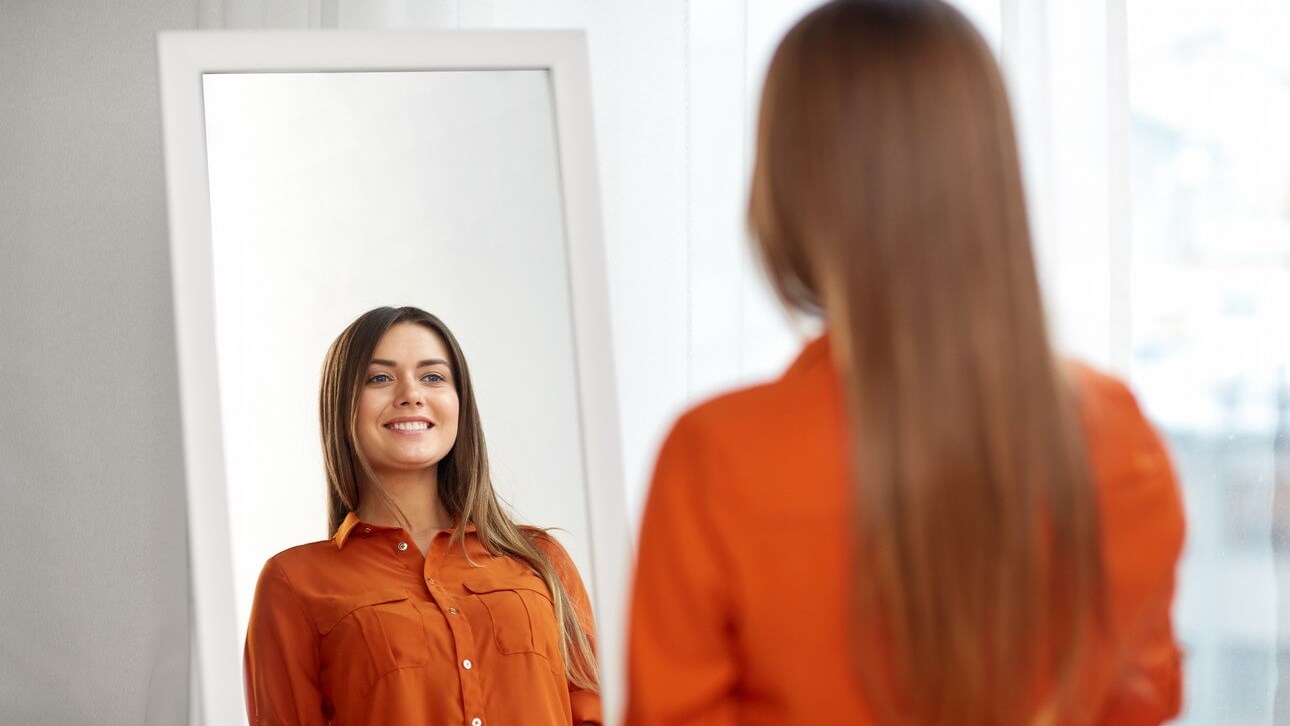 What Is Cosmetic Surgery?
When we compare cosmetic surgery vs plastic surgery, we find that cosmetic procedures are focused on improving aesthetics and enhancing appearance. There may have been genetic or lifestyle factors rather than trauma or disease that needs correction, or perhaps the individual wants more than a "functional" outcome to their reconstructive surgery.
By working with a plastic surgeon who focuses on cosmetic procedures, you can choose from a wide range of surgical and nonsurgical techniques that can shape the body, restore symmetry, and enhance facial structure to more pleasing proportions. The benefits of cosmetic surgery go beyond restoring or maintaining function and can help change your appearance and boost confidence through elective procedures tailored to your goals.
Some of the most common types of cosmetic surgery include:2
Breast enhancement, augmentation, lift, or reduction
Surgery to change the shape of the nose, chin, cheeks, ears, or facial features
Facelift, eyelid lift, neck lift, or brow lift procedures
Liposuction, body contouring, tummy tuck, or gynecomastia treatments
Spider vein removal and scar reduction
Skin rejuvenation, resurfacing, Botox, or skin fillers to remove wrinkles or discoloration
Choosing a Board-Certified Plastic Surgeon for Cosmetic Surgery
While the lines between cosmetic surgery  and plastic surgery are clear, what patients often find confusing is that some cosmetic procedures are offered by practitioners who are not board-certified plastic or cosmetic surgeons. Clearly, the experience and training of your cosmetic surgery team are key factors to achieve the results you want.
In Louisiana, Dr. John V. Williams and the team at the JW Plastic Surgery Center of Baton Rouge have a reputation for achieving amazing results for their patients. Dr. Williams has trained all over the world to bring the latest techniques and procedures back home to you. With their accomplished eye for the symmetry and curves which are most aesthetically pleasing, you can trust this team to guide your treatment and recommend the right procedures for your unique challenges.
Schedule an appointment  with the leading professionals in the Baton Rouge and Alexandria, LA region and start learning more about how reconstructive and cosmetic surgery can enhance your quality of life.
Sources:
https://www.healthline.com/health-news/whats-the-difference-between-a-cosmetic-and-plastic-surgeon#Two-types-of-plastic-surgery