Your Fit Guide After Breast Augmentation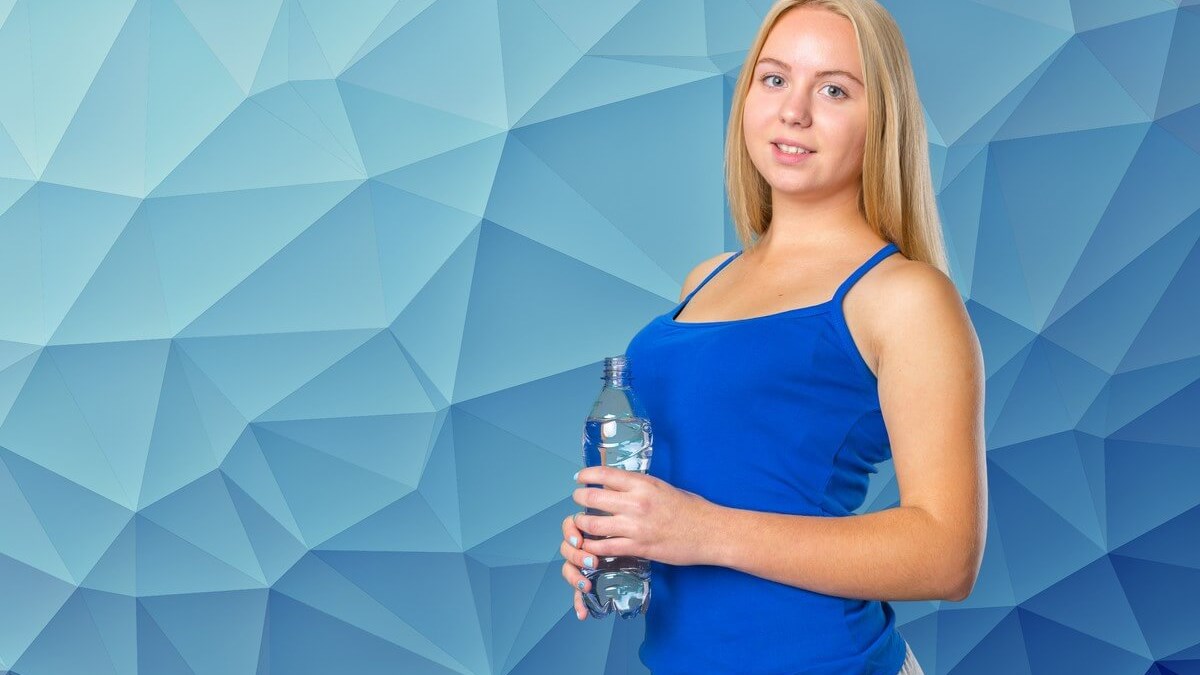 Getting back to a safe level of exercise after a breast lift  is important to physical healing and overall wellness. We all feel better when we are physically active, but you might be wondering how soon you can go back to those activities you love.
This post-breast-augmentation workout plan  for all stages of recovery will give you the best options for the right phases of healing to improve your results and enhance your new curves.
Rest for the First Few Days
Especially for the first 48 hours, moving gently around the house to take care of basic needs is more than enough exercise. For the first 4-5 days, you should move around enough to keep good circulation and wait for your body to recover from surgery.
Start Light Exercise After 1-2 Weeks
Reintroduce gentle cardio exercise as you feel able during this time. Walking after breast augmentation is a good start, but keep to the cooler times of the day and avoid raising your heart rate or body temperature too much. Consider this the time to warm up your muscles and ease back into more vigorous workouts.
Continue Gentle Cardio for Weeks 2-4 
As you feel better, you can add cycling on a stationary bike or longer walks, building your strength and endurance. Choose low impact aerobic exercises and keep your intensity to about 50-60% of your "normal" pace. Your doctor may approve leg exercises, but no squats or upper bodywork.
Increase Intensity and Add Strength Training in Weeks 4-6
You will have a checkup in this time frame after your procedure, where your doctor will check on your progress and approve adding weight training after breast augmentation. Workouts that avoid the pectoral muscles are recommended, including lower body workouts and strengthening your core. You should still avoid bouncing, running, and jumping.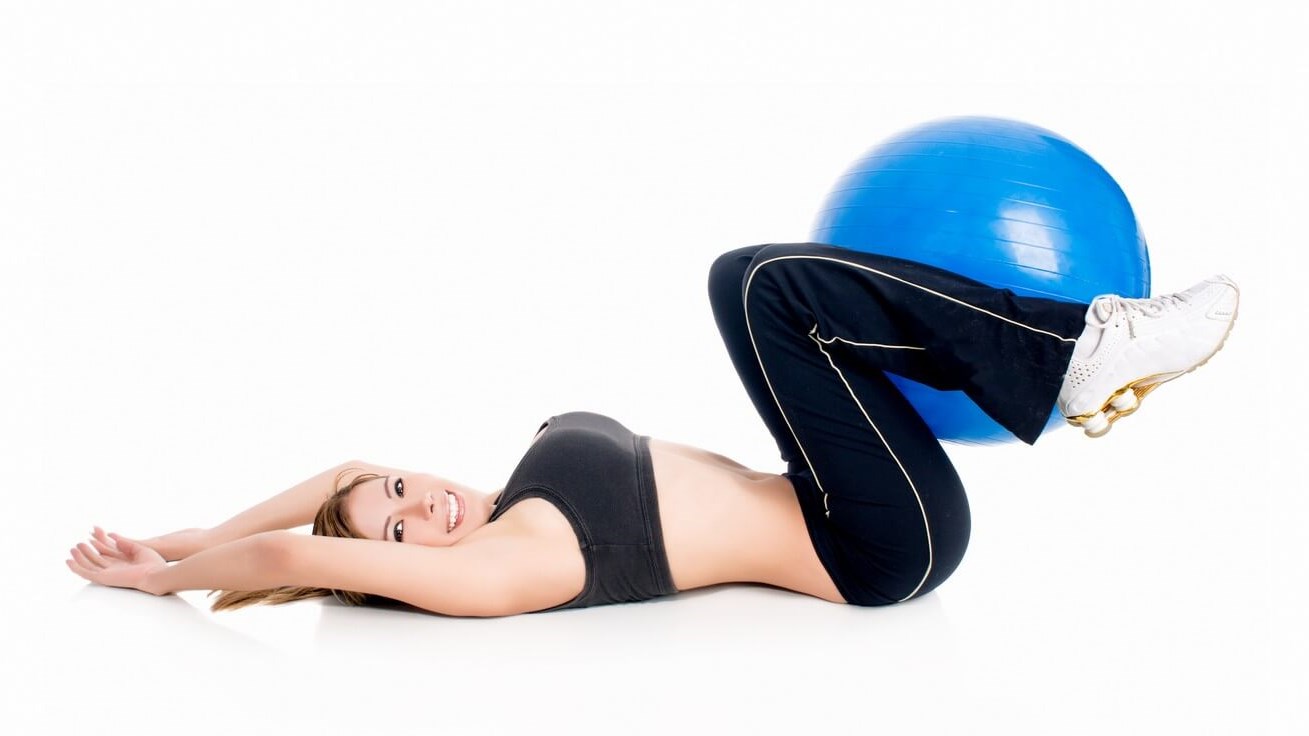 Return to Full Fitness After 6 Weeks
With your doctor's approval, in six weeks you could be running after your breast augmentation. Of course, everyone heals at a different pace, and you should still listen to your body as you phase in chest and ab exercises after breast augmentation.
Reasons to Avoid Exercising Too Soon
Exercising too soon after breast augmentation may cause long-term issues or poor results. The main area of concern is using the pectoral (chest) muscles too much before healing is complete. Following your surgeon's guidelines will help the implant stay in place and prevent excessive scar tissue from forming. Some of the activities to avoid completely until the healing process is complete include:
Lifting more than 10 pounds
Pulling or pushing of heavy objects
Push-ups and pull-ups as exercise
Bench press or upper body weight lifting
Certain yoga poses and Pilates moves
Playing golf or tennis
Using arm attachments on the elliptical trainer or other exercise equipment
Listen to Your Body and Listen to Your Doctor
Your individual rate of healing and your previous fitness levels will also play a big role in how much exercise you should do after a breast lift. Choosing a board-certified surgeon you trust will ensure you have the right advice for your unique situation. 
Rather than searching for a plastic surgeon near me , search practitioners in your area for the most respected and experienced team available. At the JW Plastic Surgery Center in Baton Rouge, Dr. John Williams and his team have a solid reputation for successful surgeries and satisfied clients. 
With a full range of procedures designed to sculpt your shape and improve your appearance, there is no reason to trust your body contouring to anyone else. Contact us today  for a consultation to get moving toward physical fitness and a fit physique.