Deciding if the Breast Augmentation Procedure Is Right for You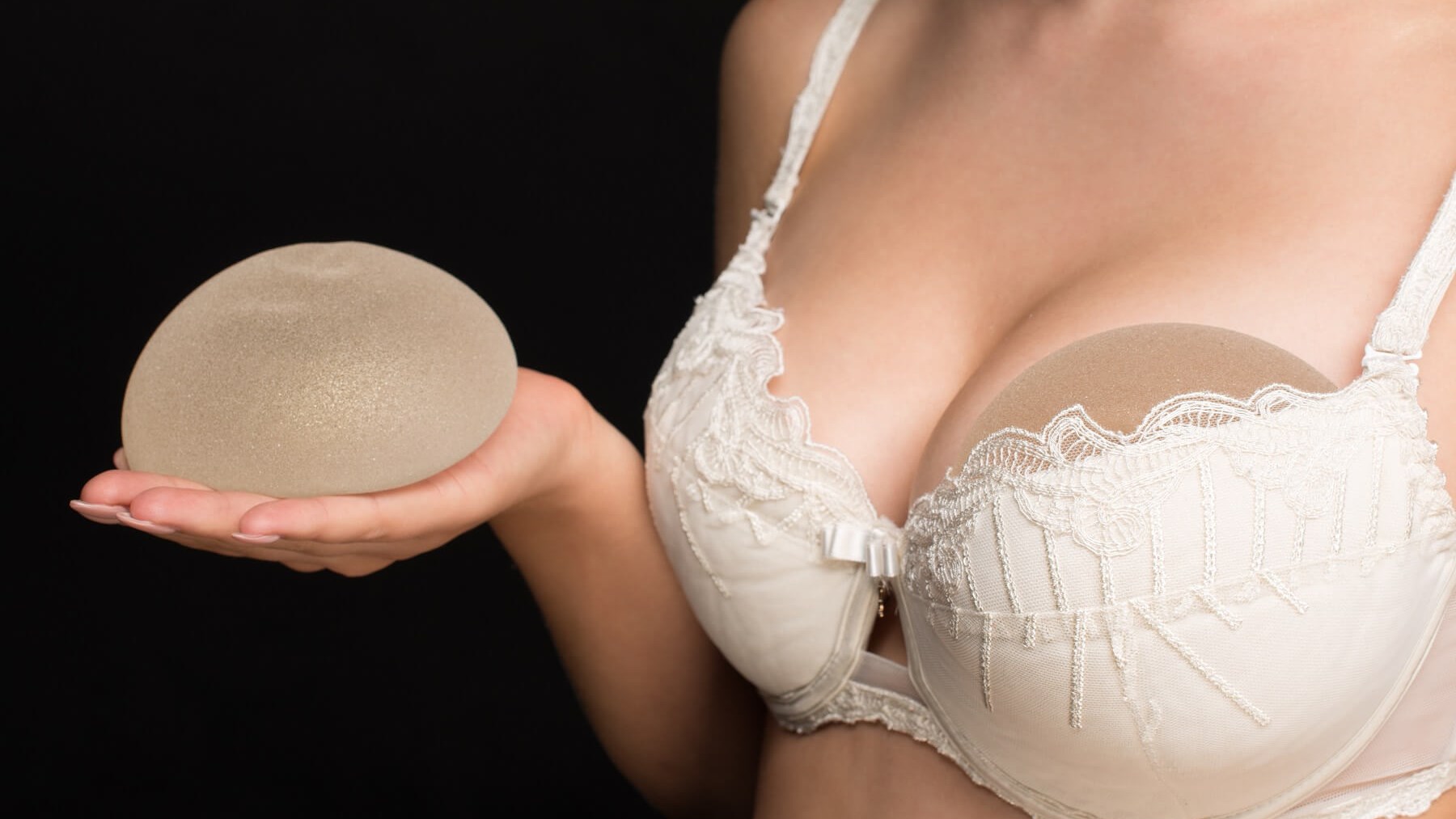 Deciding whether the breast augmentation procedure  is right for you will depend on whether you are happy with the size of your breasts and body image. Some women desire to make changes because they do not feel the size of their breasts is proportionate to the size of their bodies. 
Other women consider breast augmentation when one of their breasts looks smaller or a different shape than their other breast. Men will also get breast augmentation when they are transitioning and undergoing gender reassignment. No matter why you are considering breast augmentation, you will want to take the time to learn more about the procedure and the different types of breast implants.
Step 1: Schedule a Consultation Appointment with a Plastic Surgeon
Your first step is to choose a board-certified plastic surgeon and schedule a consultation appointment. Your consultation is your time to ask questions about breast augmentation, discuss your body image goals, and find out what breast implants could help you reach these goals. 
Step 2: Have a Medical Evaluation Performed
Your next step is to have a full medical evaluation. The evaluation is vital, as it helps your plastic surgeon determine your overall health and wellness. After your evaluation, your plastic surgeon can let you know which breast implants are best to use. Some implants may not be viable due to your health and wellness.
Step 3: Try Natural Breast Implants Before Selecting the Ones You Want
Your plastic surgeon will have wearable breast implants you can try on and wear to see how they feel. These "models" fit neatly inside your bra, so you can experiment with different types and sizes to find the ones you like the best. Your surgeon can also use a computer application to show you digital before and after images. 
What Are the Different Types of Breast Implants?
There are two general types of breast implants used for breast augmentation: saline and silicone. There are some key differences you will want to consider to help you choose the right ones. 
Saline Breast Implants
These implants are filled with saline solution. They are approved for use in people who are 18 years or older. The procedure does require making a small incision to insert the implant since the saline is not added until after the implant is in place. Saline implants will make the breasts feel firmer. 
Silicone Breast Implants
Silicone implants are approved for people who are 22 years or older. If you want natural breast implants that feel almost real, then silicone can be a good choice. The implants are pre-filled before insertion, so a larger incision will be needed. 
An alternative type of silicone breast implant some people get is the "gummy bear" implant. These implants consist of a thicker silicone gel that provides firmer breasts with a natural feel.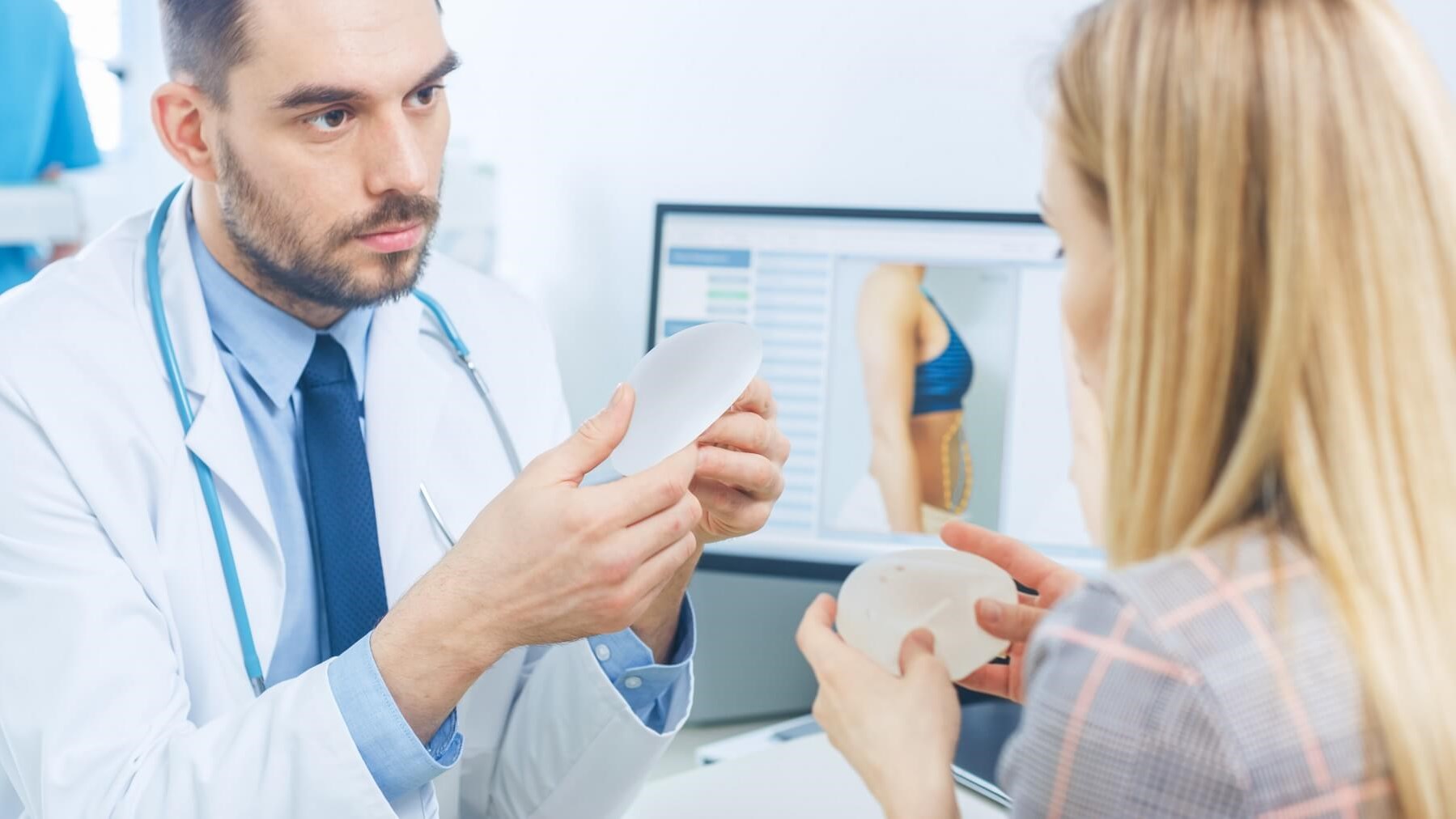 Breast Implant Sizes
Breast implants come in all different sizes, depending on how much you want to enhance your breasts. There are also round and teardrop-shaped implants. The key difference between the two shapes is that round implants tend to give fuller and more evenly proportioned breasts with a soft feel. Teardrop-shaped implants tend to give a more natural look. 
For further information about the breast augmentation procedure, the different types of breast implants , and to see how you could look using Crisalix technology, please feel free to schedule a consultation appointment with a board-certified plastic surgeon at JW Plastic Surgery Center by calling 225-217-5881 today! 
About Crisalix Technology
At JW Plastic Surgery Center, we use Crisalix virtual reality technology that allows us to show you in 3D/4D what you could look like after breast augmentation. If you are interested in utilizing this technology that provides incredible accuracy, let us know when you call to schedule your free consultation. 
We will need you to upload three standard photos we will use during your consultation with Dr. Williams. After your consultation, you will have access to your "before and after" photos to help you decide what size and shape implants you want.