Crisalix: Helping You Make the Right Choice for Breast Augmentation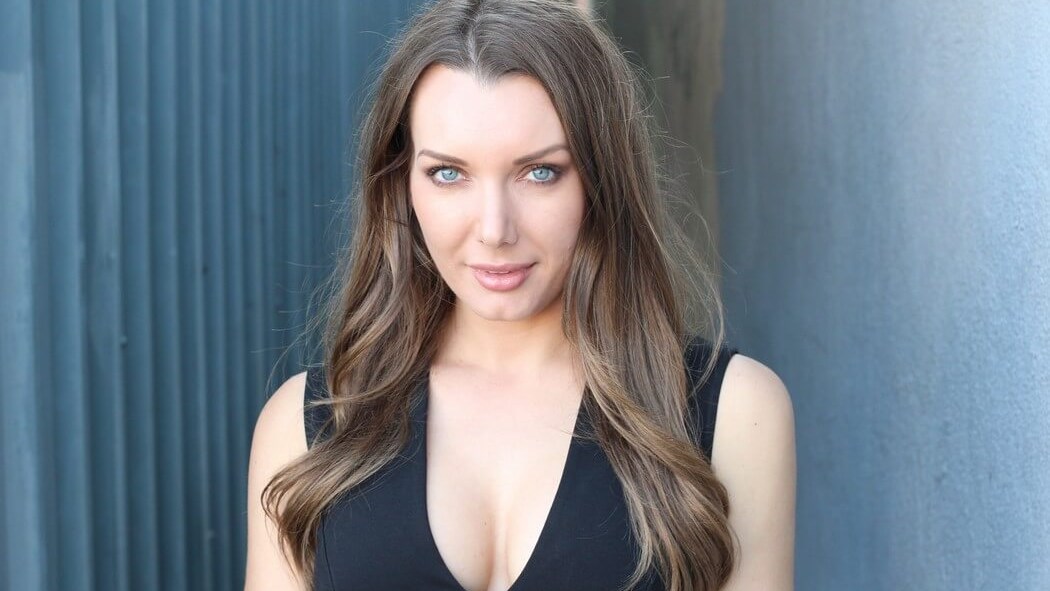 Crisalix is a 3D visualization software that allows you to see a detailed and accurate preview of the expected results of breast augmentation surgery . Using Crisalix before your surgical procedure will let you choose the size, shape, and final profile you desire.
Breast shaping and augmentation surgery have come a long way since the first silicone breast implant was used in 1962. New technologies can do more than change breast size, offering different textures and shapes that are adapted to your physical form and personal preferences.
How Does Crisalix Work?
After consultation with your surgeon about your goals, the process includes:
 
The doctor will take at least three pictures of your body to enable Crisalix to create a 3D representation of your before and after shape. 
Your doctor will input various options from over 5,000 included profiles of available breast implants, customized with volume, profile, projection, diameter, and surface variables. 
The program will create 3D simulations of the expected results, which you can fine-tune with your surgeon in real-time and use to obtain feedback from your partner, friends, or family before making your final decision. 
Crisalix provides more than a look into the future, documenting the details of your current body shape and other variables, which your surgeon can use during the procedure of your choice to accurately reproduce the look you want.
The Benefits of Using Crisalix Before Breast Augmentation Surgery
In the past, patients had only a trusted surgeon's guidance when choosing between breast augmentation  options, but, with a detailed simulation from Crisalix, you can join in making informed decisions about the: 
Size of the implant: Breast implants are sized based on the amount of silicone or saline used, which is measured in CCs.  
Shape of the implant: Options include round or teardrop shapes for fuller, perkier, or more natural profiles. 
Type of breast implant: Different brands offer options not only in size and shape but in materials, which impact the feel and movement of the final result.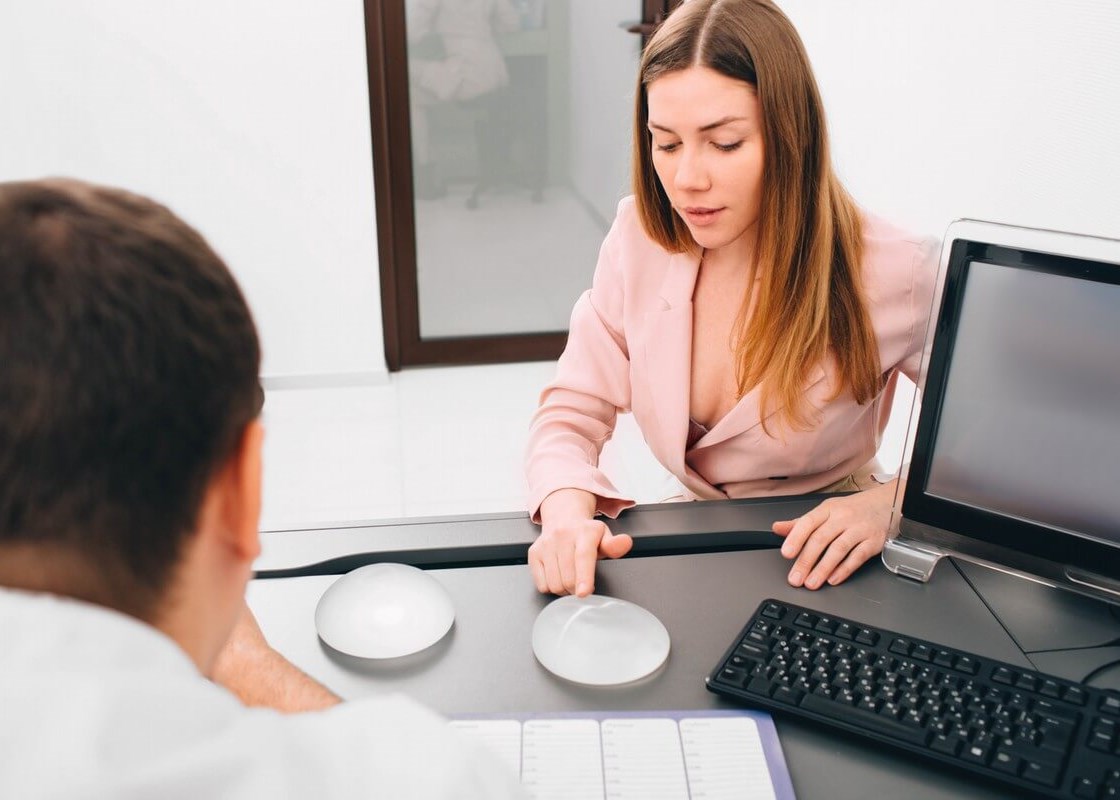 Achieving Your Desired Results
Of course, there is more to the process of breast enlargement , shaping, or revision surgery than a picture can capture, but, by using this new technology at the JW Plastic Surgery Center, Dr. Williams can more easily guide you to the right choice for your health and long-term satisfaction. After listening to your preferences and evaluating your physiology and breast tissue distribution, our team will help you recognize and achieve your true vision of yourself.
Just as you wouldn't choose a designer outfit without trying it on, you can feel confident before, during, and after your procedure with the 3D view of Crisalix and the experienced and highly rated surgical team at JW Plastic Surgery Center in Baton Rouge, LA. Contact us today  for a consultation with Crisalix and take a look in the mirror of your future before it comes to life.