Breast Augmentation vs. Breast Lift: How to Choose the Right Procedure for You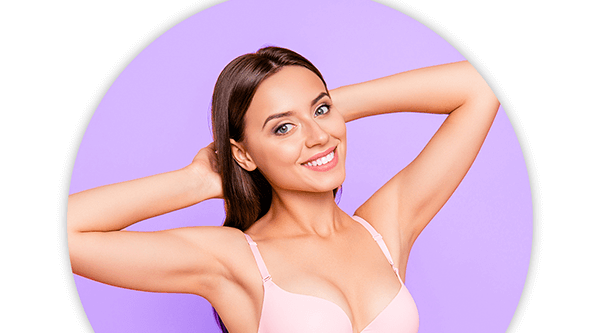 All types of cosmetic breast surgery have increased steadily in popularity over the last few years. It's easy to see why: Recovery times have been reduced, techniques and outcomes have improved, and procedures are safer than they've ever been.
For decades, breast augmentation—usually silicone or saline implants—have traditionally been the most popular option for those looking to enhance their body image and boost their confidence. Yet another procedure, the breast lift, is also starting to become the surgery of choice for many. In fact, over the last twenty years, the number of breast lifts performed per year has almost doubled!
This can pose a dilemma for those who are looking to enhance their breasts. Which procedure should they choose? Of course, all of our bodies are beautifully different, and there isn't necessarily one operation that's suitable for everyone. There are a lot of personal factors at play, especially in how you want the final result to look. You have to think about your desired symmetry, size, shape, and position, as well as how much of a difference you want.
As with every life-changing decision, getting the right information beforehand is incredibly important. To learn more about these two procedures, how they differ, and which one's right for you, this infographic is for you. To discuss your specific situation and needs, call our caring doctors today!