What Is the Body Sculpting BodyTite Procedure?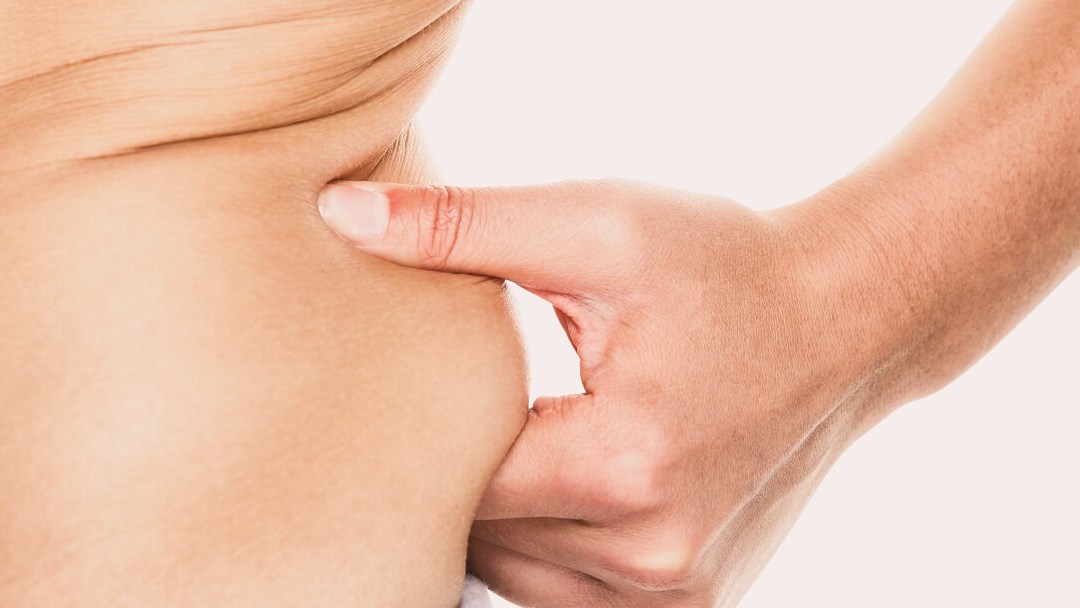 The body sculpting BodyTite procedure  is minimally invasive body contouring to help remove stubborn areas of fat that simply won't go away and tighten the skin at the same time. Unlike conventional liposuction, this procedure can be done under local anesthesia since it uses RF-radiofrequency induced heat that results in radiofrequency assisted lipolysis (RFAL). 
What Areas of the Body Can Be Treated with the BodyTite Procedure?
As we get older, even with sticking to a healthy diet and exercise to get fit, certain areas on the body just do not cooperate no matter how much we work out and watch what we eat. You may notice difficult fat deposits on the arms, abdomen, breasts, thighs and "love handles" around the waist or even on the knees or legs.
Each of these areas and others can be treated with the BodyTite procedure. The process involves liquifying fat deposits using RFAL technology. The fat is carefully emulsified and then suctioned away, leaving a newly contoured and defined area free from fat. 
Who Can Perform the BodyTite Procedure? 
The minimally invasive body contouring procedure is performed by a board-certified and licensed cosmetic plastic surgeon . Your surgeon can also incorporate the use of an electrode externally in the area of the body being contoured. The purpose of the electrode is to stimulate skin tightening and collagen remodeling.
Skin tightening is highly recommended for patients who desire noticeable body contouring in the shortest time. Some patients notice the results of skin tightening following their procedure with continued improvement over the next six months. 
How Long Does the BodyTite Procedure Take?
The amount of time required to complete the procedure depends on several factors, such as the number of areas being treated. In most cases, the entire process to treat a single area takes no longer than 45 minutes. When multiple areas are being treated, you should allow up to another 45 minutes per area. 
What Are the Benefits of the BodyTite Procedure?
BodyTite body sculpting offers several benefits over traditional liposuction, including:  
BodyTite can be performed as an in-office procedure in most cases.  
BodyTite uses Bipolar RF instead of monopolar. This results in a greater concentration of energy into the area treated.  
BodyTite is not as evasive as traditional liposuction.  
The post-procedure recover time is a few days but typically no longer than ten days, depending on the number of treatment areas.  
There is minimal swelling, bruising, and soreness after the procedure.  
The skin tightens more significantly than traditional liposuction.  
Since the fat is liquefied for removal, there is a reduced likelihood of bumps and lumps developing in the treated areas.   
BodyTite is safe. The heat energy of RF in the deep in the tissue  is monitored and  controlled by a sensor on the skin that automatically cuts off the energy if the skin temperature becomes too great.  
The heat energy that is delivered is consistent. It avoids under or over treated areas.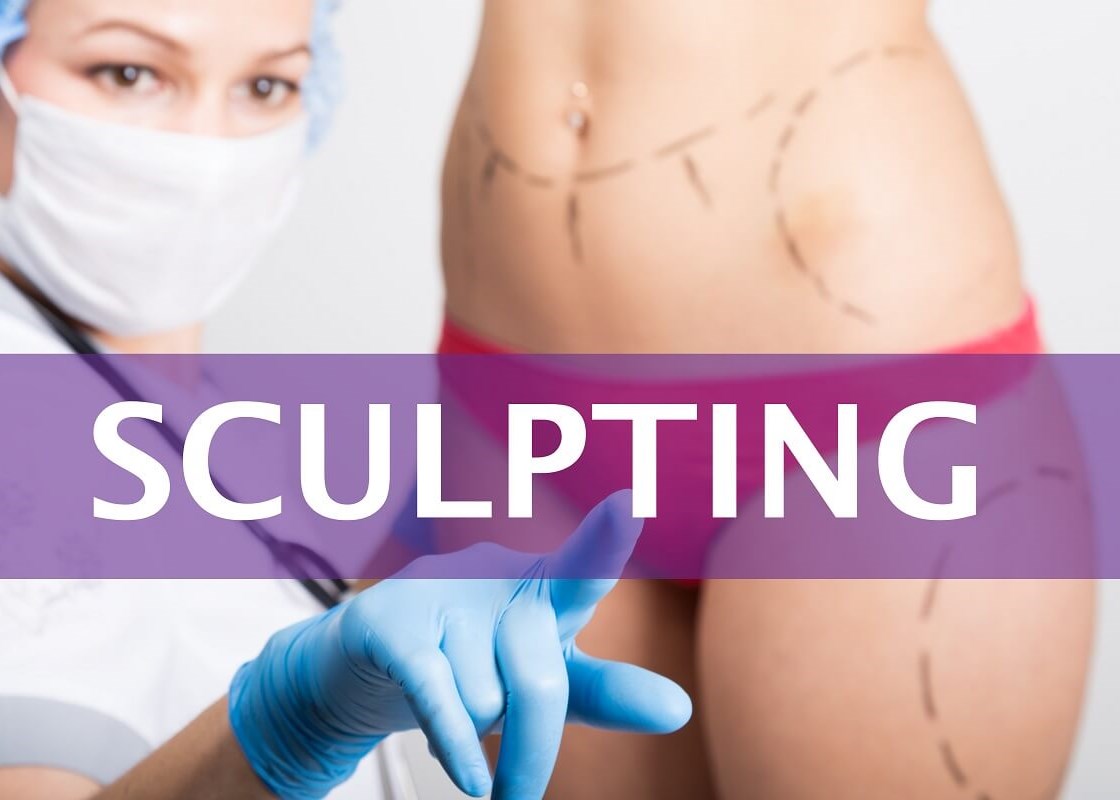 Who Is an Ideal Candidate for the BodyTite Procedure?
An ideal candidate is a man or woman who has a small to moderate amount of fat that wants a sculpted and defined body appearance and does not want to undergo an invasive procedure with a prolonged downtime. They should also be realistic about the result they can achieve with this procedure. In addition, they should be healthy and in fairly decent shape overall.
Other General Information About the BodyTite Procedure
BodyTite is not recommended or available for people who are obese. It is not a substitute or replacement for weight loss surgery. However, after conventional weight loss surgery and reaching your desired weight, there are cosmetic procedures that can be used to help tighten skin and remove any stubborn fat deposits. 
As with any surgical procedure, there are certain risks and potential side effects that you should be aware of before your procedure. 
To find out if you are an ideal candidate for the BodyTite procedure or other cosmetic procedures to help achieve the body figure you desire, please feel free to contact the board-certified and licensed cosmetic plastic surgeon at JW Plastic Surgeon Center of Baton Rouge by calling 225-766-1899 to schedule a consultation today!