Top Treatments for Your Toned Tummy Dreams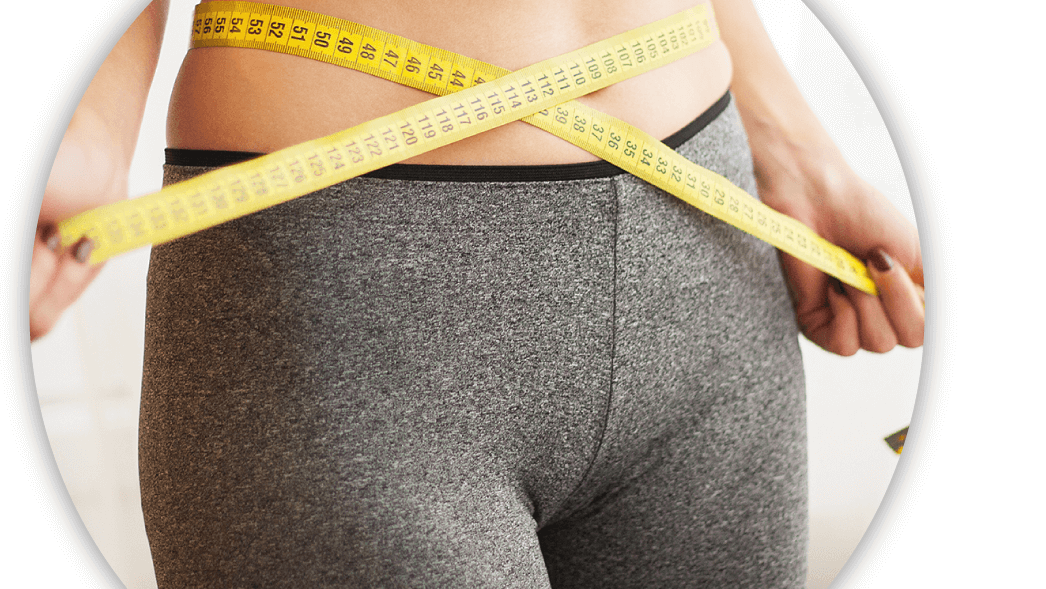 Do you dream of tight abs, no excess pregnancy fat, a tight stomach, or other types of toning for your tummy? There are several things you can do to help achieve your dreams and the body you desire.
You can say goodbye to the difficult fat that just won't go away no matter how much you exercise or diet. You can also say goodbye to love handles and saggy skin, with these top cosmetic treatments: 
Liposuction: This treatment breaks up and removes stubborn fat deposits. 
Tummy Tuck: Several tummy issues can be addressed in a single procedure. 
Body Lift: A body lift is ideal for those who have undergone weight loss surgery and now have sagging skin and stubborn fat deposits.  
BodyTite Non-Surgical Contouring: This treatment is perfect for those who need that little bit of extra help to get those 6-pack abs and tight tummies. 
Each of these treatments is ideal for various types of tummy troubles. It is important to consider each one, find out what to expect, and learn about other such details to make an informed decision. As such, we invite you to continue learning more about each of these top cosmetic procedures in our informative infographic.
Afterward, if you have further questions about these treatments or want to find out which ones might be best for you, please feel free to contact JW Plastic Surgery Center of Baton Rouge and Alexandria directly to schedule a consultation appointment today!