The Differences Between Liposculpture vs. Liposuction
Tired of unwanted pockets of fat on your lower back? Want a slimmer profile by getting rid of fat under your chin? There's a cosmetic procedure for that!
Body contouring is one of the most popular cosmetic procedures. If diet and exercise haven't yielded the body you've always wanted, body contouring is a great option to get rid of stubborn, unwanted pockets of fat.
In the world of cosmetic surgery, two of the most popular body sculpting procedures are liposculpture and liposuction, but how do you know which procedure is ideal for you? Keep reading to learn about the differences between liposculpture vs. liposuction.
What Is Liposculpture?
Liposculpture is a variation of liposuction that removes small pockets of fat from specific areas to enhance and define the muscles. Liposculpture is a more precise way to remove fat. Unlike traditional liposuction that can be used to treat large areas, liposculpture is used to treat smaller, more specific areas of fat. 
Liposculpture is most often used to give definition to the abdomen, back, arms and neck. Because of the small incisions that are used, this procedure is also commonly used to remove fat on the face. Since smaller areas of adiposity are being removed, liposculpture may be done with local or IV sedation anesthesia and the recovery time is often faster than with liposuction. This means a faster healing window, often with less pain.
Liposculpture uses thin cannulas along with ultrasound energy to break apart and liquefy fat. It is then suctioned away. With the fat removed, your muscles will be more defined, giving you a slimmer look.
What Is Liposuction?
Liposuction is one of the most widely sought cosmetic procedures that has been performed since the early 1980's to remove unwanted fat from any area of the body. Often known as lipo, this procedure removes larger amounts of fat than liposculpture. Since larger amounts of fat are removed, liposuction creates improved contour on areas of the body rather than muscle definition. 
Liposuction gives a slimmer body contour. Because fat is removed from larger areas, liposuction is done with general anesthesia.  Most patients can return to work after a few days and are completely healed in 2-4 months. Liposuction is most commonly used to remove fat from the abdomen, hips, flanks, back, thighs and arms.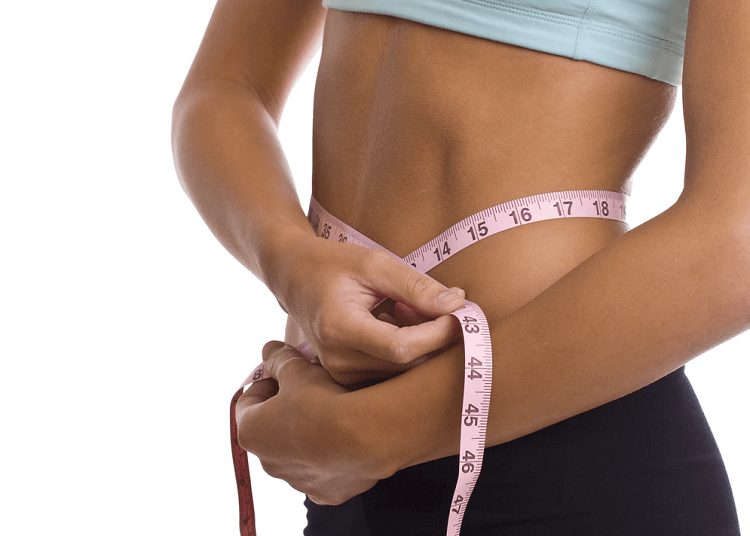 With this procedure, incisions are made near the target area, and then cannulas are used for effective fat removal. The finer the cannula, the better, as they leave less visible scarring and offer more precise shaping.
Similarities of Liposculpture vs. Liposuction 
Liposculpture and liposuction are both body contouring procedures that are done using small cannulas. These are inserted through tiny incisions that can be placed at a distance from the areas being treated. Both procedures leave almost no visible scars. A tight fitting compression garment is worn after both procedures, similar to Spanx. It is worn to decrease swelling and compress the skin and tissue for maximal contour.
Differences of Liposculpture vs. Liposuction
Liposuction is used to remove larger areas of fat while liposculpture is used to remove smaller, more targeted areas of fat. Liposuction is used for body contouring and slimming while liposculpture is used for body and muscle definition.
Some other key differences include:
Liposculpture uses local anesthetic while liposculpture uses general or IV sedation.
Liposuction is used to remove larger amounts of fat while liposculpture is used in smaller, more defined areas.
Liposculpture provides precise results while liposuction is best for impactful body contouring.
Liposuction is ideal for large weight loss results while liposculpture is not.
Now that you have a basic understanding of both of these procedures, now is the time to find a plastic surgeon that can help you finally get rid of unwanted fat.
Which Procedure Is Right for You?
The best way to figure out which body sculpting procedure is right for you is to schedule a consultation with a board-certified plastic surgeon. Both of these procedures are rewarding and effective, but a board-certified surgeon will determine which option will give you the best results.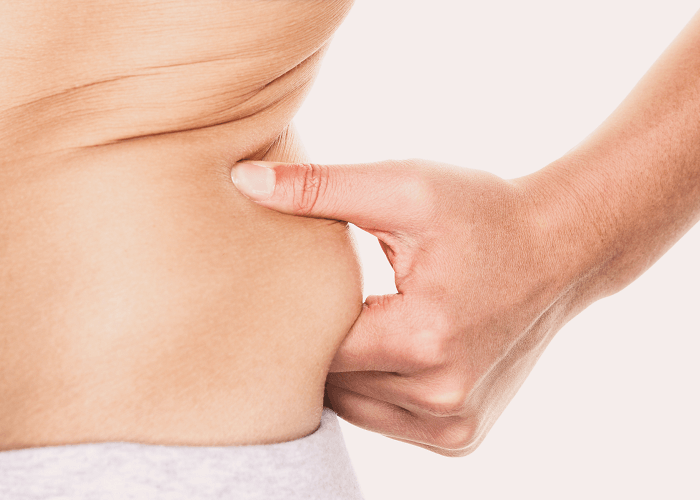 Your surgeon will consider the type of fat that needs to be removed, the amount of fat, and the location of the fat. Choosing the right procedure is the first step in ensuring you get the results you want.
If you're looking for a trusted plastic surgeon in Louisiana, look no further than the JW Plastic Surgery Center in Baton Rouge. Dr. Williams specializes in both liposculpture and liposuction. Are you ready to look and feel your best? Contact our team at 225-766-1899 to schedule an appointment.