The Brazilian Butt Lift: The Golden Rule of 0.7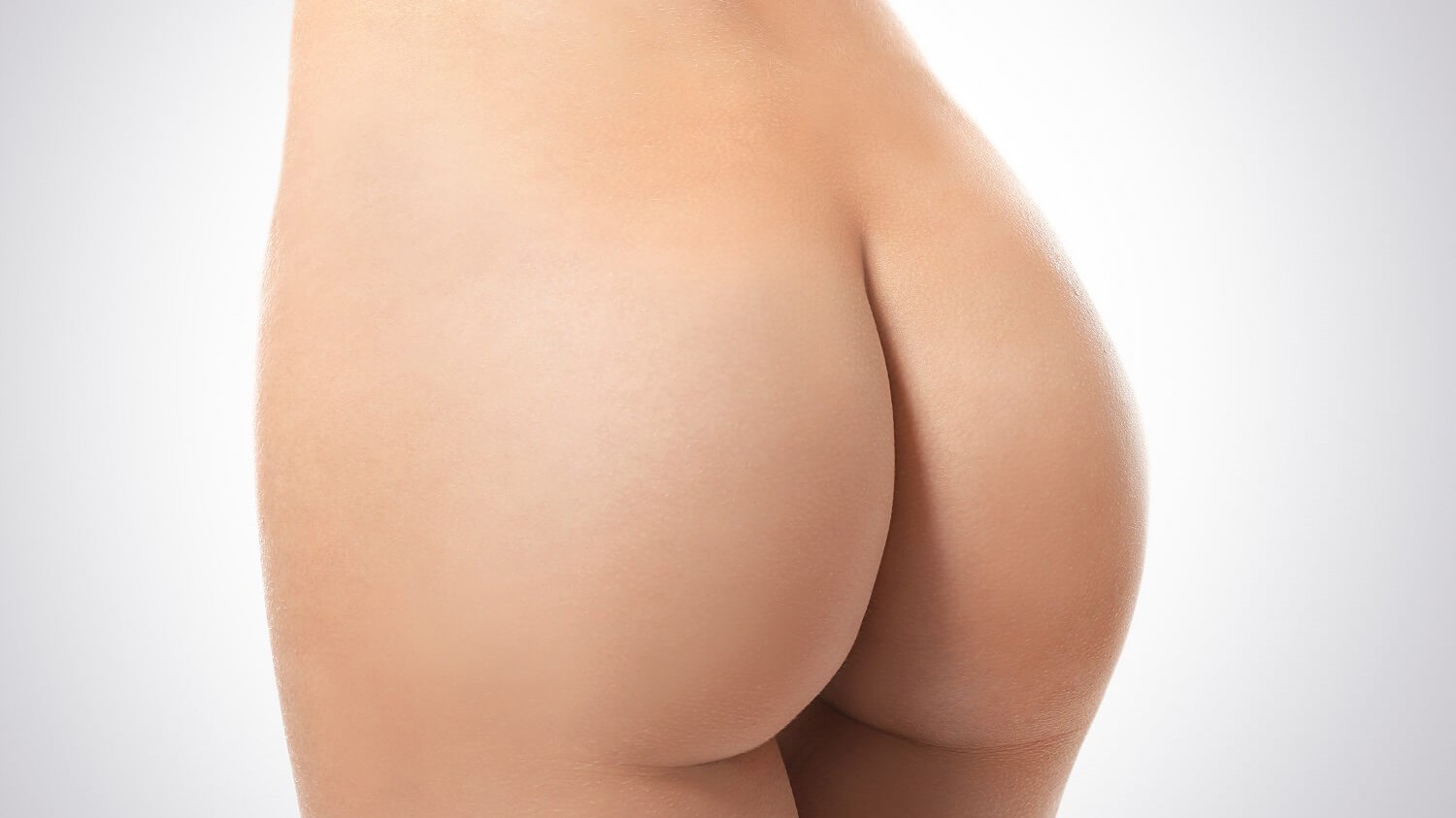 The Brazilian Butt Lift (BBL) is becoming one of the more popular cosmetic enhancement surgeries with both women and men. Women want to strive to achieve the perfect waist-to-hip ratio of 0.7, which BBL surgeons  refer to as "The Golden Rule of 0.7." 
What this means is a Brazilian Butt Lift can help you achieve an attractive waist that is slimmer while having fuller buttocks. This is why BBL surgery is also called hourglass body surgery. 
Men also want fuller and firmer buttocks as they become older. With age, often the buttocks go flat, with more fat being distributed around the waist region. By undergoing butt augmentation surgery, men can have their waists slimmed down while restoring fuller and firmer buttocks. 
What Is the Brazilian Butt Lift Procedure?
In general, the procedure requires removing fat from the waist region using liposuction. Rather than discard the removed fat, it is transferred to the buttocks. The fat is carefully injected into the buttocks to enhance and shape them to make them fuller. 
The procedure also aims to improve the curvature of the body, thanks to the redistributed fat. This helps you achieve "The Golden Rule of 0.7." In cases where the patient has fat stores in the upper torso, they can reverse the waist-to-hip ratio with butt augmentation surgery. 
Who Is an Ideal Candidate for Hourglass Body Surgery?
An ideal candidate is someone who has sufficient fat stores in the waist region and/or upper torso of the body. Women should also have slim legs and hips for the best results. Men's legs and hips can range from a slim to medium build. In addition, they should have a flat buttocks region that they want to make fuller.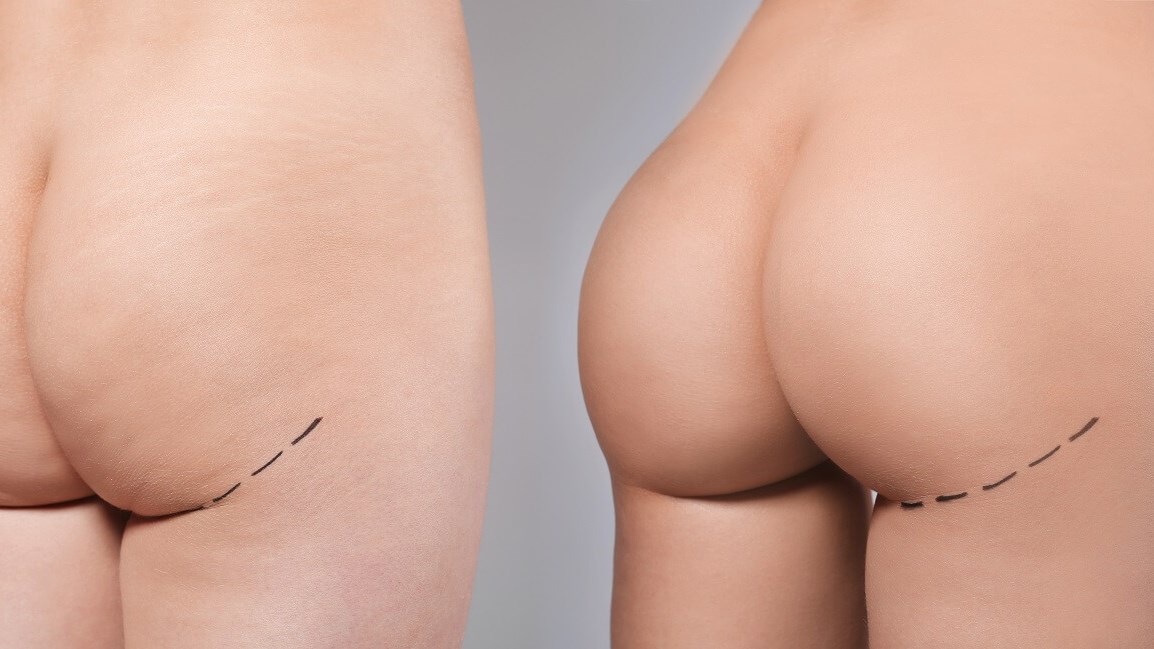 Other Information About the Brazilian Butt Lift Procedure
The BBL procedure is not for everyone. If you lack the sufficient fat needed for the augmentation surgery, you might be a better candidate for buttocks implant surgery. You also want to ensure you have a healthy weight before the procedure.
Weight fluctuations post-augmentation surgery can affect the results. If you were to lose a large amount of weight or gain an excessive amount of weight, it could potentially affect the appearance and shape of your buttocks. 
Furthermore, this cosmetic surgery is not for removing excess and loose skin from the buttocks, which is common in people who have had weight-loss surgery. You can talk to your BBL surgeon about having a gluteoplasty with your BBL to remove the excess or loose skin and transfer fat for fuller buttocks. 
How Long Does the BBL Procedure Take?
The BBL procedure can take between two to three hours, depending on the amount of fat that is being removed and transferred to the buttocks. You will be put under general anesthesia during the outpatient procedure.
The fat that has been removed with Liposuction is collected directly into an airtight sterile collection cannister. The fat is prepared in this cannister using a sterile saline process to obtain only pure fat prior to injection. The prepared fat is then injected directly using an injecting cannula, not syringes and needles. The injection is done using a fully closed sterile injecting system.
How Long the Brazilian Butt Lift Recovery Time?
After the BBL procedure, a compression garment is worn for about six weeks. It is also important to not sit on flat, hard surfaces and to avoid sitting for prolonged periods—and keep excessive pressure off of the buttocks for about four weeks. Most patients report feeling sore and stiff for about a week.
For further information about getting a Brazilian Butt Lift in Baton Rouge  at JW Plastic Surgery Center, please feel free to call 225-320-5353 to schedule a consultation appointment today! After meeting with Dr. John Williams, he will explain your options and whether the Brazilian Butt Lift procedure is right for you or if you would benefit from some other cosmetic procedure.