Post Maternity Midsection Makeovers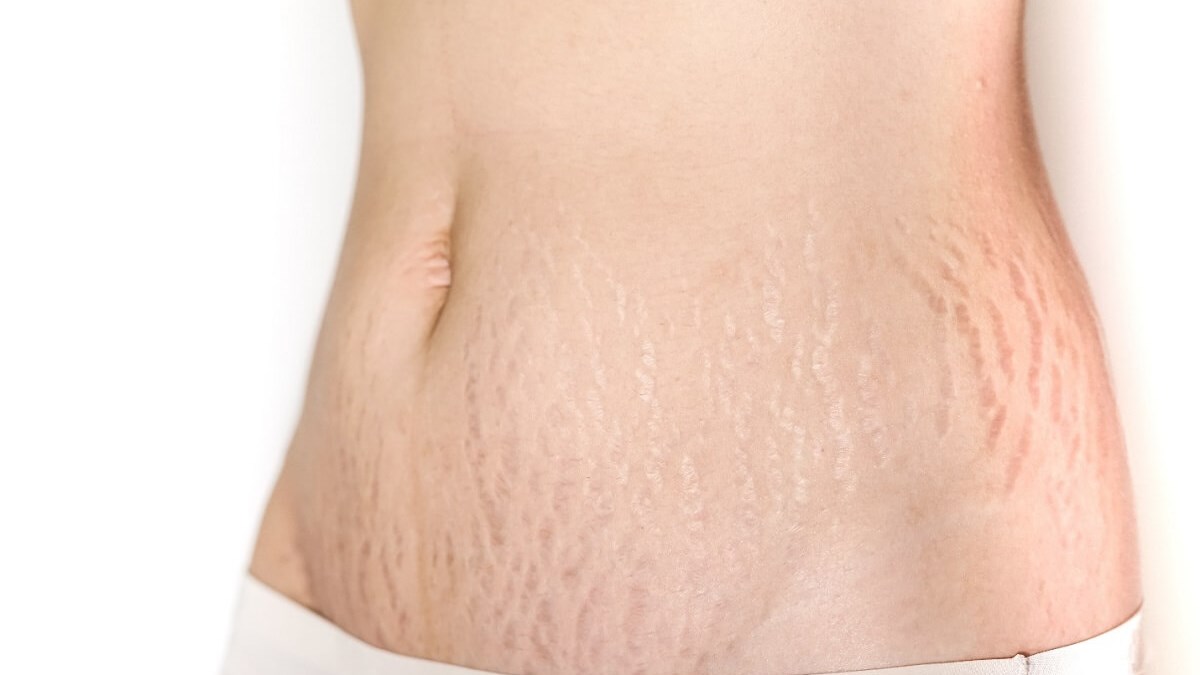 Choosing stomach flattening procedures or postpartum breast augmentation  can help restore the original contours of your body after pregnancy and childbirth. When done together, sometimes in combination with other needed procedures, they become a personalized "mommy makeover."
A survey of mothers shows that 62% would consider mommy makeover surgery if they had the financial means to do so.1 More women are choosing to address the effects of pregnancy on their appearance at a younger age, as well—often as soon as they have finished growing their family.
Let's take a quick look at mommy makeover procedures, the amazing results, and things to consider beforehand.
What Does a Mommy Makeover Consist Of?
Body changes occur naturally as part of pregnancy, including breast enlargement of a full cup size or more and stretching of skin and muscle tissues to support the growing child and allow natural delivery. Mommy makeover procedures are designed to reshape your body and may include one or more of these:
Breast augmentation or reduction
Breast lift after pregnancy  (mastopexy)
Butt lift (buttock augmentation)
Liposuction
Stretch mark treatment
Tummy tuck surgery  (abdominoplasty)
Vaginal tightening or reshaping (vaginoplasty)
Things to Know Before Scheduling a Mommy Makeover
Your doctor will work with you to determine which procedures will offer the best look possible. To have the most long lasting mommy makeover results, keep these factors in mind:
Wait six months to a year after giving birth to schedule these procedures, but healthy women can consider a mommy makeover later if they wish.
While it is possible to have another child after a makeover, you may need additional procedures afterward, so most women wait until their family is complete.
Choose a trusted practitioner who can provide before and after pictures of satisfied clients and who works with you to understand your goals before recommending procedures.
Losing weight and exercising in the months between the birth and your postpartum plastic surgery  will give you the most toned look and beautiful results.
Mommy makeovers are typically outpatient procedures, meaning you can go home afterward with help around the house
Plan on two weeks off work, and that you will need to avoid heavy lifting, including carrying your children.
For most women, once they are fully recovered, regular exercise and a healthy diet will be all that is necessary to enjoy many years of beautiful results and satisfying intimacy.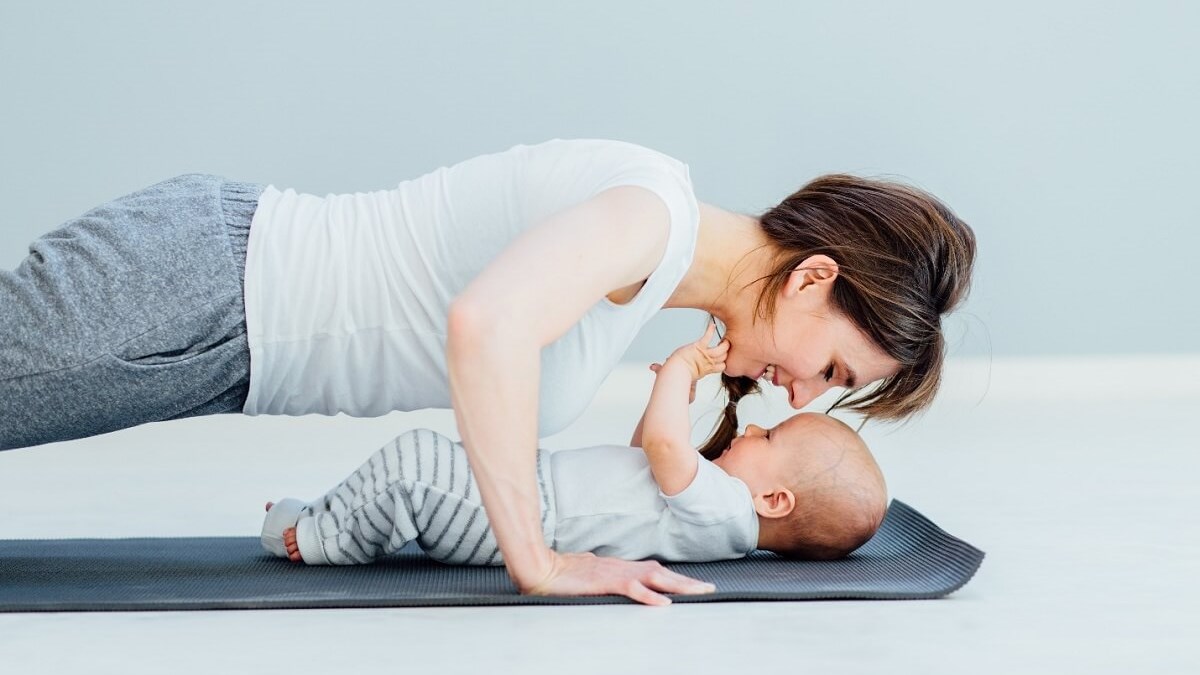 Choosing an Experienced Cosmetic Surgeon in Baton Rouge and Beyond
When choosing a team to work with you on this comprehensive and balanced group of procedures, you will want to choose the best team in your area, with training in the latest technologies, including surgical and non-surgical procedures in a safe, compassionate, and caring environment. 
At the JW Plastic Surgery Center of Baton Rouge, Dr. John Williams and his team will discuss the reasons to consider a mommy makeover and focus on your individual needs and wants. With experience in a wide range of reconstructive and rejuvenating procedures, we want your choice to be fully informed so you know what to expect from our services. 
Our strong relationships and exceptional standard of care set us apart from the others. Contact us today  to schedule a consultation and find out more about bouncing back after childbirth.
Source:
https://www.medicinenet.com/script/main/art.asp?articlekey=144136