New and Improved Tummy Tuck Procedures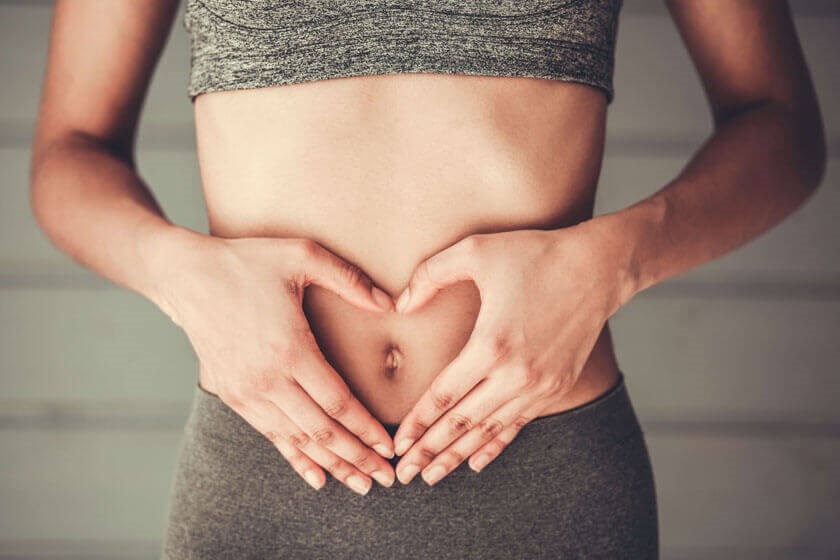 Tummy tuck surgery can often accomplish results beyond those that you can achieve through diet and exercise. Heredity, weight loss, pregnancy, and even age can cause or leave a rounded belly, when you desire a flatter profile. However, any surgery has its risks and conventional tummy tuck procedures are known for their long and uncomfortable recovery periods.
There's good news, though, if you're still considering a tummy tuck. New techniques and technological advancements are changing the surgery to speed up recovery time, minimize discomfort, and reduce visible scars. Most of the drawbacks of conventional tummy tucks are now diminished, and the positive impact on your life has improved. Combined with other procedures to achieve your cosmetic goals, it's possible to create a "new you" to move forward with confidence.
Conventional tummy tuck
The traditional approach to abdominoplasty created a horizontal incision along the lower abdomen. Skin and fat were then separated from the muscle, the belly button was cut for relocation, and then the muscles were tightened surgically. Skin and fat were then folded back down, the excess tissue cut away, and then sutured together to close the incision.
There are three primary problems with this approach. The separation of skin, fat, and muscle can compromise blood flow to the affected areas, prolonging the healing process and potentially causing complications to recovery. Liposuction can't be performed at the same time as a conventional tummy tuck, since this may further affect the recovery process. Traditional abdominoplasty requires the installation of drainage tubes to allow fluid build-up an exit route from the body.
Preserving deep blood vessels
New and improved tummy tuck procedures address each of these shortcomings. Optimal blood flow is crucial for fast recovery, since blood supplies oxygen and nutrients and carries away waste by-products of healing. New techniques keep the skin and fat layers intact, preserving the deep blood vessels that supply the tissue in the areas of surgery. There's little chance that ulceration or dying tissue will occur, and the uninterrupted blood flow speeds healing even further.
Liposuction friendly
If you need additional fat removed to gain the flatter tummy you desire, liposuction can be performed without compromising your recovery time. So instead of a two-surgery process as in the past, you may be able to have both fat removal and tummy tuck in a single procedure.
Pain management
Conventional post-surgery pain management uses whole-body pain killers, even though tummy tuck surgery is localized on the lower abdomen. So rather than using pain relief that may make you feel groggy or nauseous, new techniques apply long-lasting local anesthetics that deliver pain relief at the site of your discomfort.
Closing it up
Changing dressings is an unavoidable chore for traditional abdominoplasty procedures. This, too, is addressed with new and improved tummy tucks. Much of the suturing required to close the incision is done below the surface, where scars will never show. This approach also allows the outer incision to be placed low, so you can wear low-cut bathing suits and pants with confidence. Ribbon mesh gauze and skin bonding adhesives reduce the appearance of scars after healing, and there's rarely a need for drainage tubes with new tummy tuck procedures.
Not just for women
Though traditionally part of a mommy makeover, tummy tucks are increasingly a choice for dads or older men who want to maintain a flat abdomen. There are several approaches to the male tummy tuck, and I can advise which will be the best option in your case.