Mommy Makeover – What Is It Really?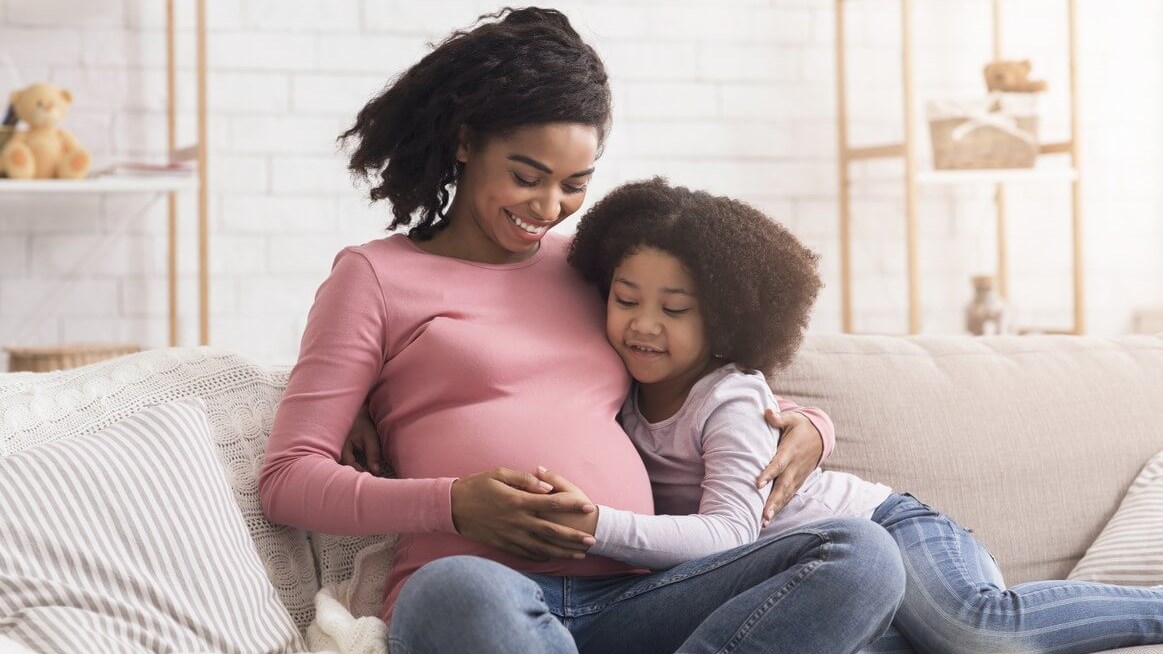 Are you confused about what is involved in a Mommy Makeover? If so, you are not alone, as this term is sometimes applied to all sorts of combinations of beauty treatments and body reconstruction therapies. However, what mothers are usually looking for is a way to return their body to the way it was before pregnancy and childbirth.
Diet and exercise can tone and shape the body but often cannot reverse the changes that motherhood makes to the body. By designing an individualized set of plastic surgery procedures , a full Mommy Makeover can address whatever sags, stretches, or extra folds might have come along with your exciting new arrival.
How Popular Are Mommy Makeover Procedures?
This procedure becomes more popular every year, especially among young mothers, although you can probably enjoy the benefits of this suite of treatment options even long after your children are born. In fact, you should usually wait at least six months after birth or breastfeeding to allow your body to heal and your new shape to be defined.
What Is Included in a Full Mommy Makeover?
So, what does a Mommy Makeover consist of? Which procedures you might need to return to your desired shape will be determined by your unique body type and how it changed during and after pregnancy. You will schedule a Mommy Makeover Consultation  with your surgeon and team to discuss the details and help you determine whether or not you need:  
Breast augmentation  
Breast lift (mastopexy)  
Tummy tuck (abdominoplasty)  
Buttock augmentation  
Liposuction  
Vaginoplasty
Because your perfect suite of treatments might be a multi-step process, and each of these procedures might be minor or more complex, the cost of your mommy makeover will be determined after a full consultation. Beware of package deals and one-size-fits-all quotes, because not every mother will be a good candidate for every procedure, and every Mommy Makeover should be exactly tailored to your individual needs and desires.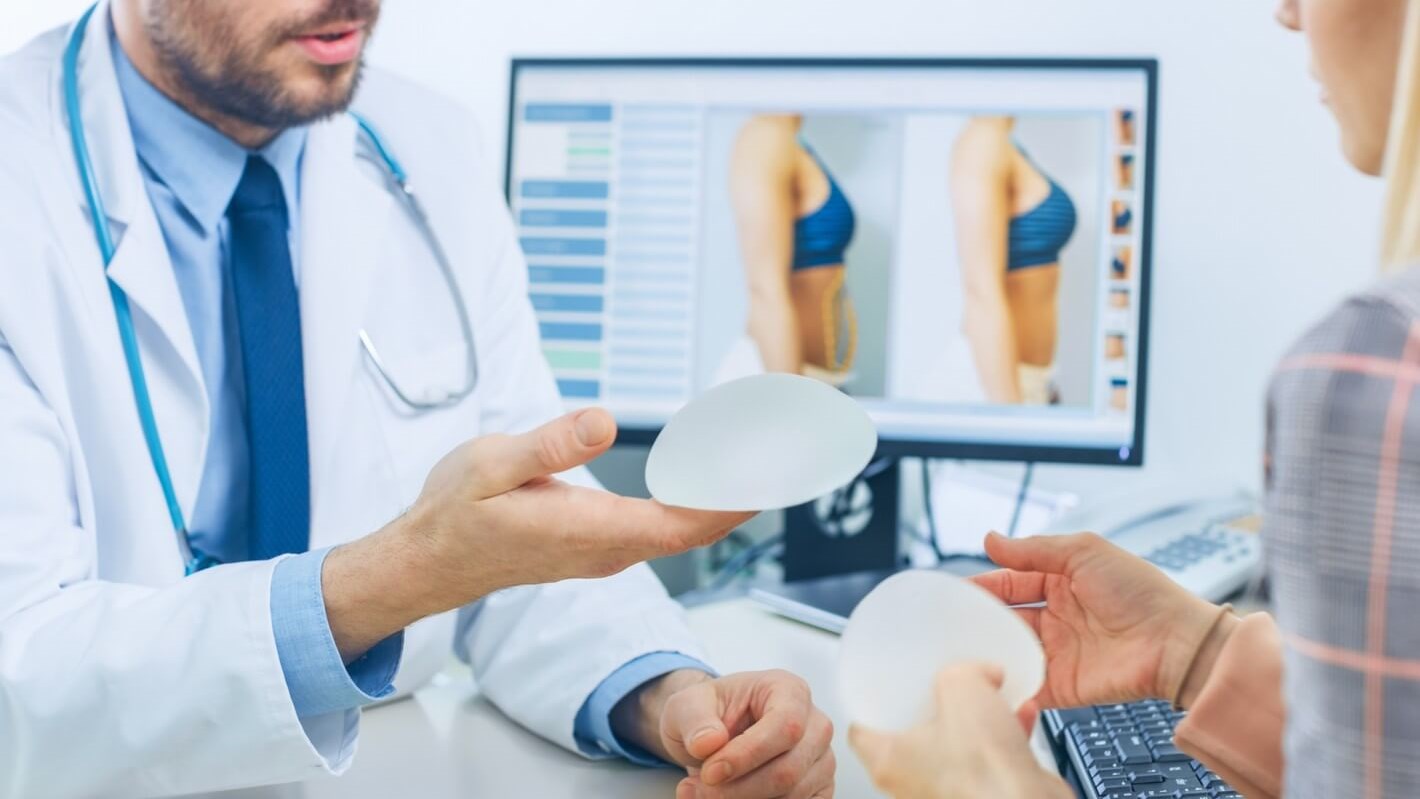 What Results Should I Expect?
Restoring the fullness and volume of your breasts, lifting sagging skin, and improving the over-all silhouette is a common goal of treatment. Some women may need a breast reduction as part of restoring natural body shape. Vaginoplasty repairs damage that occurs during childbirth and helps restore the original size and shape of the vagina. A tummy tuck procedure reduces extra skin caused by stretching during pregnancy, and buttock augmentation can lift and define your behind, which may have changed as well. 
Is a Mommy Makeover in Your Future?
This may be the first and possibly last time that you choose plastic surgery to restore your shape and feel happy with your appearance. Selecting the right board-certified surgeon with a strong reputation for patient satisfaction and amazing results will always be an important part of any Mommy Makeover procedure .
Dr. Williams at the JW Plastic Surgery Center of Baton Rouge has performed many surgeries and treatments to help women restore their confidence and love their appearance after childbirth. The joys of childbirth and motherhood do not have to take an irreversible toll on a woman's body. Contact us  today to schedule a consultation and find out if a Mommy Makeover is the right choice for you.