Liposuction vs. Tummy Tuck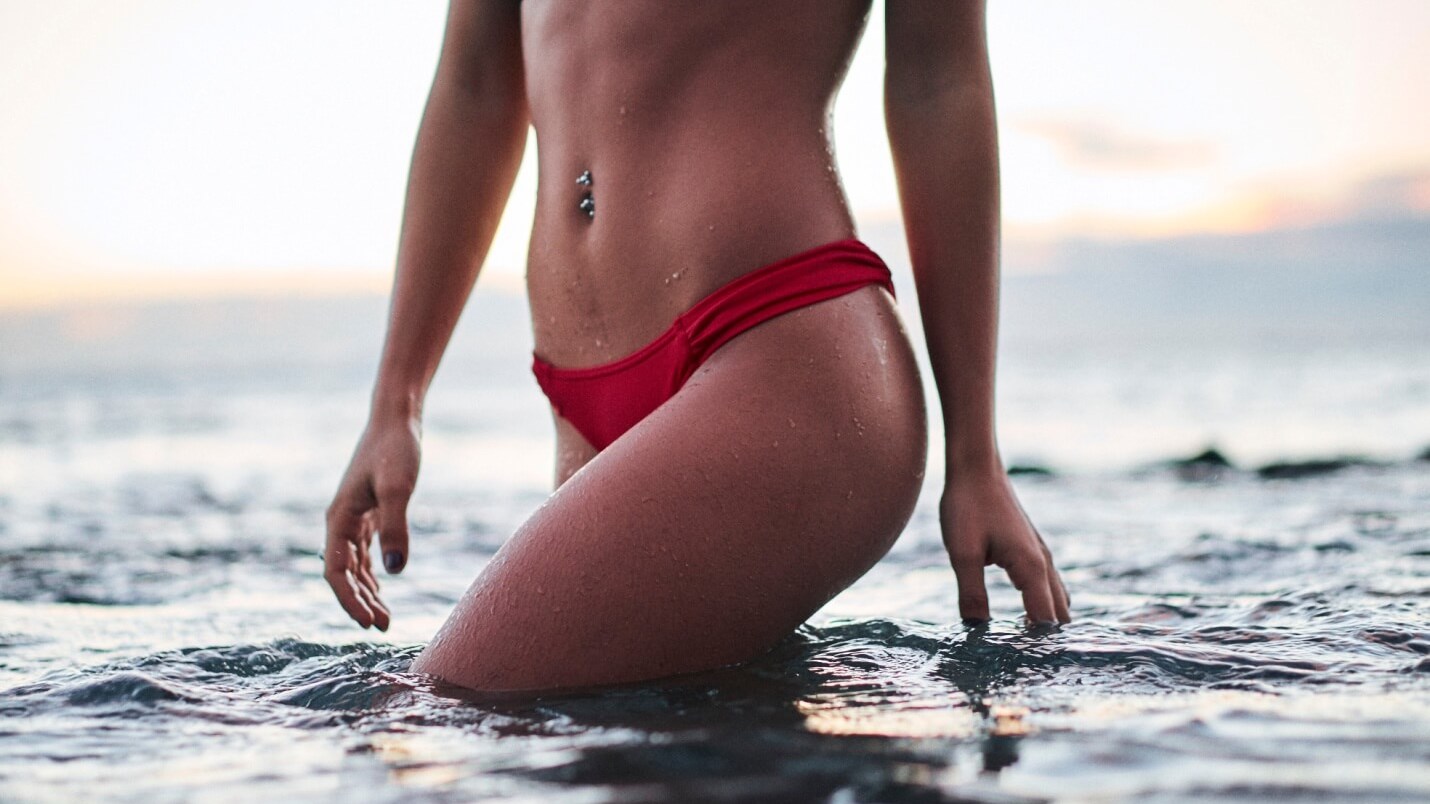 For many, diet and exercise alone aren't enough to achieve their desired end results. When stubborn fat won't budge or a changing body leads to sagging, many choose to address these issues with liposuction and/or a tummy tuck.
What Is Liposuction?
Liposuction is a surgical procedure that removes excess fat deposits using a specialized vacuum technique. 
The new High Definition Liposuction removes fat from specific areas to define the muscles and create a well toned body contour. This new technique shapes and sculptures the body. This may be combined with a Tummy Tuck if appropriate.
Benefits
In most cases, patients are able to go home the same day.
Recovery is generally milder and faster than a tummy tuck or other major surgery.
If you gain weight again, new fat will likely develop somewhere other than the trouble spot you had removed.
As a surgical procedure, liposuction is not without risk. Be sure to discuss these risks in a consultation with a surgeon and be forthcoming about any health problems you may have.
What to Expect
Recovery after Tummy Tuck involves swelling and pain because the stomach muscles have been tightened. The new type of Tummy tuck injects Exparel a high tech long acting local anesthetic into these muscles at the time of surgery. The Exparel releases continuous pain relief for about 3 days after surgery resulting in a better and faster recovery.
You may need to sleep and sit in a semi-flexed position for a while.
You may need to take off work for 2-3 weeks. 
You may not do strenuous activities for about 6 weeks.
What Is a Tummy Tuck?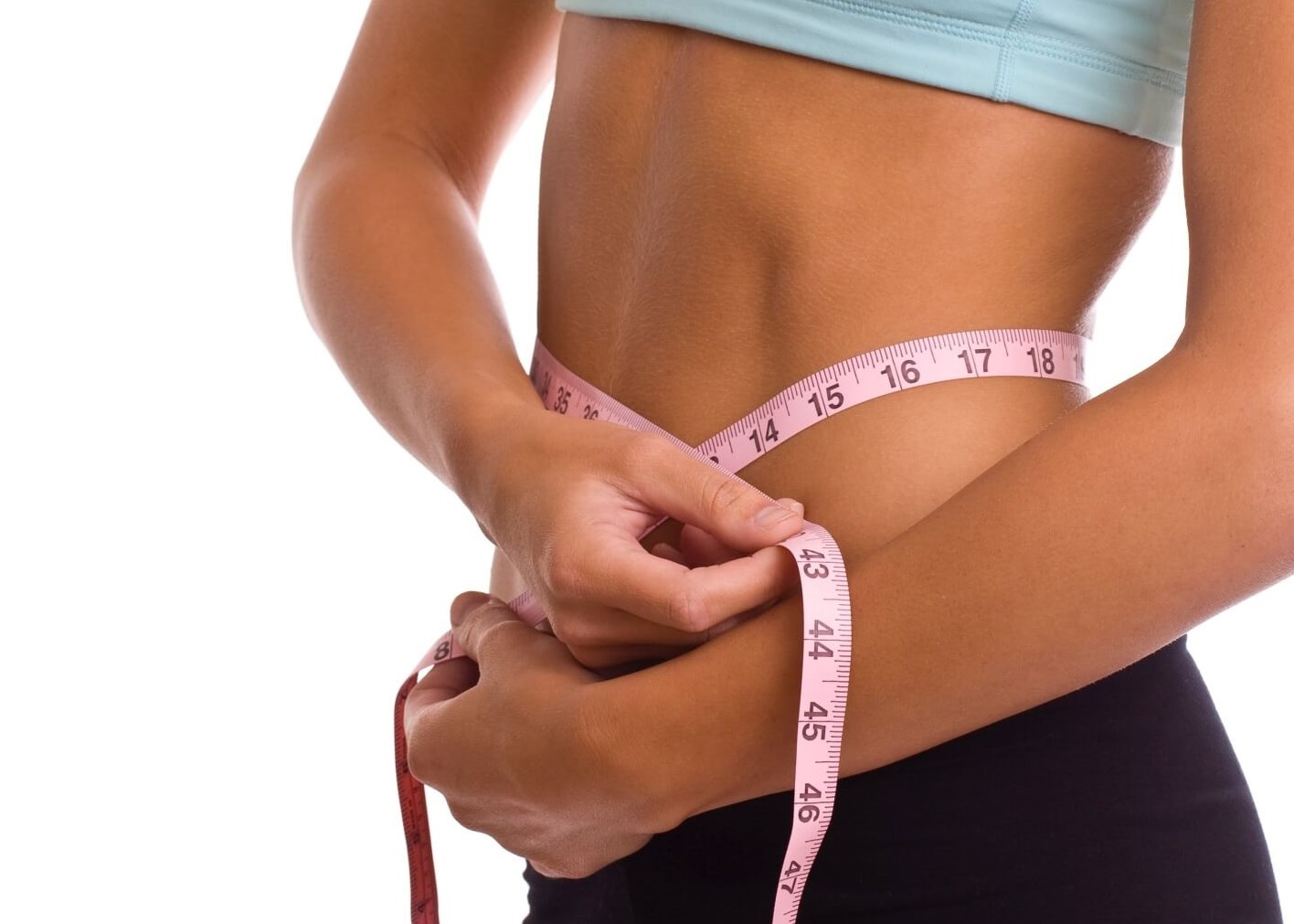 Tummy tuck surgery , or abdominoplasty, flattens the stomach by removing fat and skin, as well as tightening abdominal muscles. This is a common choice for individuals who have been left with sagging skin and stubborn fat from pregnancy or weight loss. It may be combined with liposuction if appropriate.
Benefits
It removes excess skin and tightens stomach muscles in addition to removing fat, creating a flat and aesthetically pleasing end result. 
It can be reconstructive for those who have had multiple pregnancies or weight loss surgery.
After healing is complete, the end result can be a dramatic (and exciting) difference.
Like with liposuction, a tummy tuck is a surgical procedure that carries some risks. During your consultation, your surgeon will discuss these risks thoroughly with you.
What to Expect
Recovery after a tummy tuck  involves swelling and pain because tissues have been tightened and moved. You'll likely be given pain medication.
You'll need to follow instructions to care for your stitches and bandages after surgery, and you may need to sit and sleep in a different position for a while.
You may need to be off work for a month, and you won't be able to do strenuous activities for at least six weeks.
Discuss Your Options at JW Plastic Surgery Center
If you're dealing with trouble spots that won't respond to other means, we can explore your options and determine whether you'd be a good candidate for liposuction, a tummy tuck, or both. Call (225) 766-1899 to schedule a consultation with board-certified plastic surgeon Dr. John Williams today.