Is This the Right Time for a Mommy Makeover?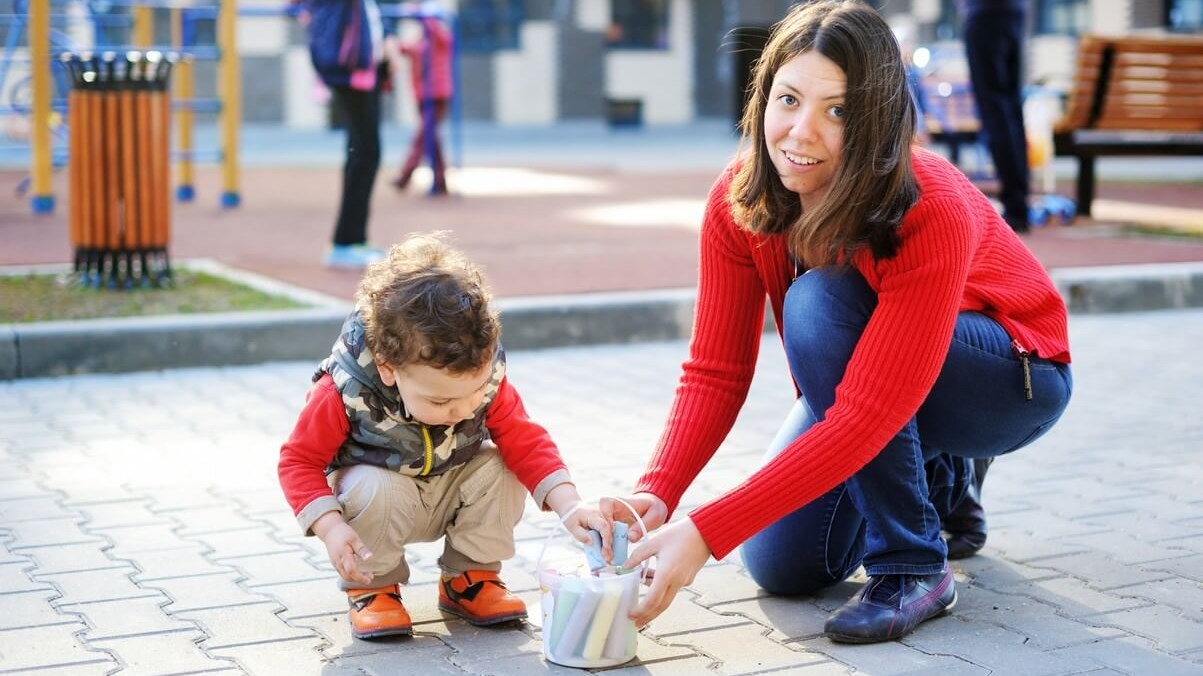 Many women choose a mommy makeover  after giving birth. This is a suite of surgical procedures that helps reverse the body changes which happen during pregnancy. Of course, there are many factors to consider before scheduling a visit. When is the right time to look into cosmetic surgery after pregnancy?
Deciding When the Time Is Right
After having a child, your body needs time to heal, gain strength, and allow normal hormonal changes to resolve themselves. Some of the questions to ask yourself as you plan for surgery include:
How long has it been since childbirth? Plastic surgeons generally recommend waiting six months to one year before scheduling surgery. 
Have you completed your family? You can certainly have another child after a mommy makeover, but doing so might mean that you will need to have some procedures repeated afterward.
Are you still breastfeeding? If you choose to breastfeed longer than six months, you should wait until several months after weaning to allow your breasts to return to a stable size before having breast surgery.
Do you have time to recover at home? You should expect at least 2-3 weeks away from an office job, and longer for more physical careers. With many of us off work or working at home due to COVID-19, this may be a unique opportunity for you to have a complete mommy makeover  while already staying at home.
Is help available for child care and household chores? Depending on which procedures you choose, which might include a tummy tuck, breast augmentation, or removing loose sagging skin, you will have lifting restrictions and need time to rest. Plan for a friend, family member, or professional who can be on hand to help while you recover.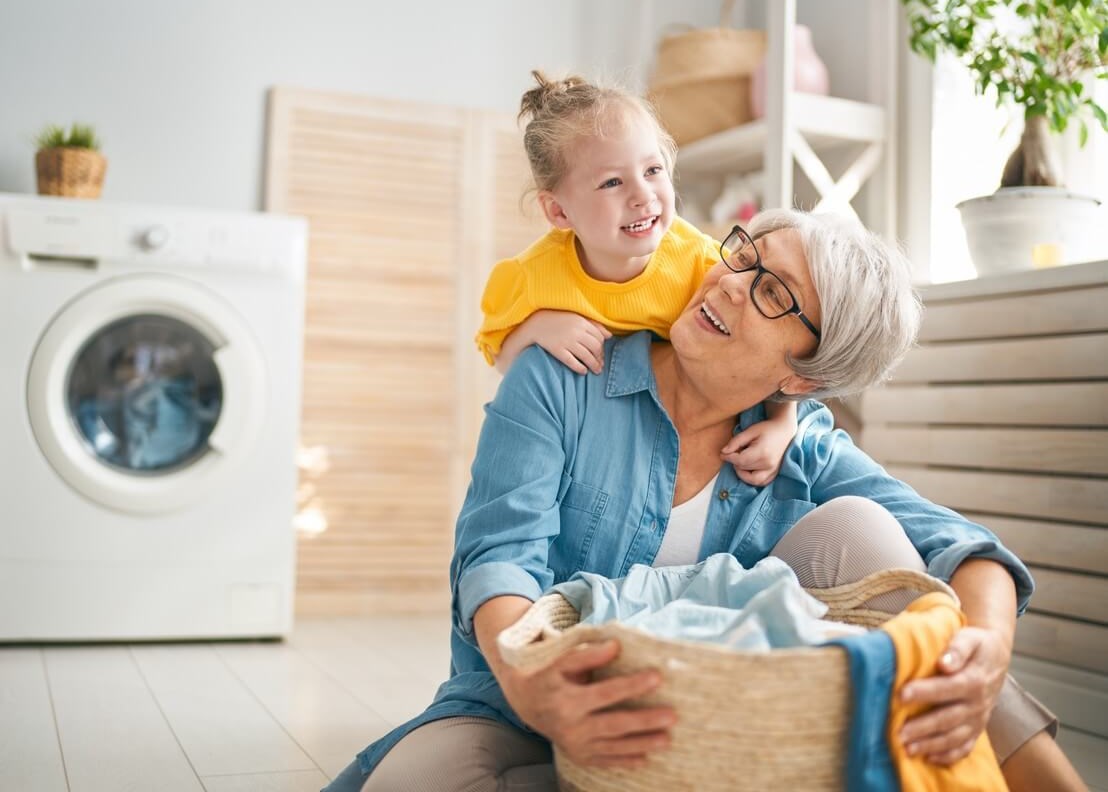 Are you healthy enough for surgery? Your makeover will likely involve general anesthesia, compression garments, and incision care. Most healthy women are good candidates for these procedures, but you should consult with your plastic surgeon about your past medical history.
Are you at a stable weight that you expect to maintain? Most women prefer to spend time losing a few pounds of baby weight and return to their preferred exercise program before scheduling a procedure. Gaining or losing large amounts of weight after surgery can change the results.
Can you budget for elective surgery? A mommy makeover costs  less than having the individual procedures alone, and many reputable plastic surgeons have financing programs available to help your desired procedures fit within your budget.
Still Wondering if It Is the Right Time for You?
The best person to advise you about your readiness for plastic surgery may be a trusted and board-certified plastic surgeon who has extensive experience with these common procedures. Scheduling a consultation should allow you to ask any questions you have and select the right combination of treatments, along with the best possible timing for you and your family.
Dr. John Williams at the JW Plastic Surgery Center in Baton Rouge has the expertise to guide you in these important decisions. A mommy makeover is more complex than a single procedure, and it requires a surgeon who can create the most aesthetic shape through surgical skill in all areas. Dr. Williams and his team are your trusted resource, supporting your informed decisions at every step.
To talk about your individual needs and goals for reversing the effects of pregnancy and childbirth, contact us today  to schedule a caring consultation focused on your confident choices.