How Pregnancy Changes Your Abdominal Muscles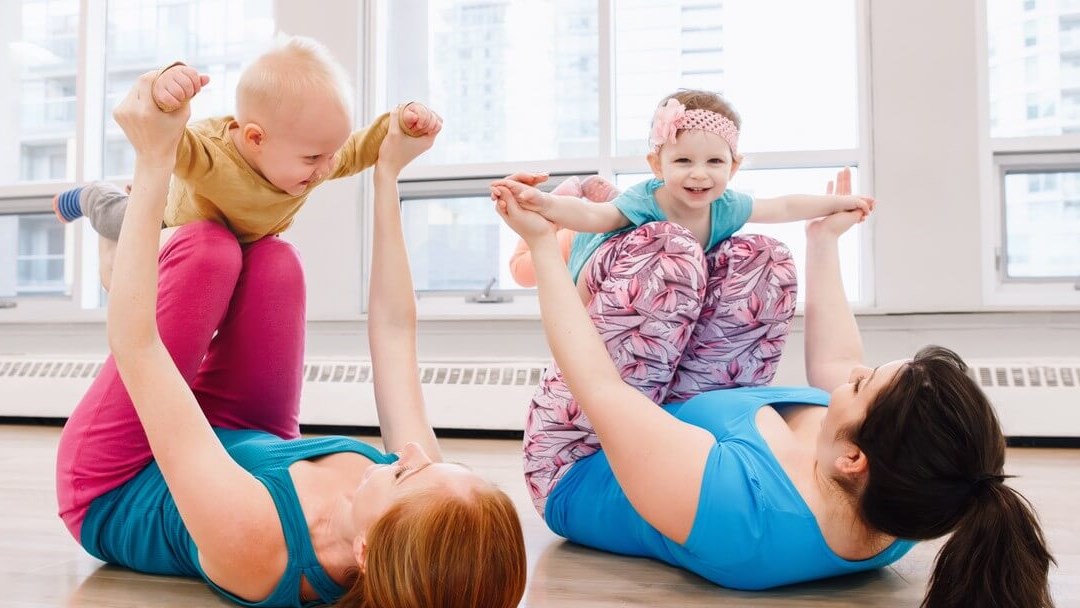 That beautiful round pregnant belly does stretch and, sometimes, injures the muscles of the abdominal wall. Despite losing weight and exercising, many women find that they still have a tummy pouch that will not go away. If you experienced muscle damage during pregnancy, it can be repaired as part of tummy tuck surgery .
The post-pregnancy condition where the abdominal muscles are split, torn, or separated is called diastasis recti or divarication. Because stomach muscles attach to the pubic bone with ligaments, these can also be stretched and loose. How can you tell if you have this type of damage after pregnancy?
The Symptoms of Damaged Abdominal Muscles
After recovering from labor and birth, you have probably started gentle exercise and healthy weight loss as you work toward restoring your body to its former shape. If you notice symptoms like these in the months after pregnancy, you may have damaged muscles or diastasis recti:
An abdominal bulge that gets larger rather than smaller over time
Back pain 
Muscle weakness
Skin infections in loose folds
Incontinence (leaking urine)
After six months of a healthy lifestyle, the bulge is still obvious
Treating Separated Stomach Muscles
Many pregnant women are not on the lookout for this issue but may find out they have this muscle damage or separation when they visit their primary doctor or when they consult with a plastic surgeon about a tummy tuck .
There are some recommendations to try before tummy tuck surgery, including a special exercise program focused on strengthening the abdominal wall without irritating the injury. Using good posture and avoiding lifting heavy objects are standard advice, although difficult for new mothers to follow in the early months.
Is a Tummy Tuck a Good Idea After Pregnancy?
Very often, this procedure is used to repair the damage and body changes that pregnancy can cause. By tightening the muscles that support the tummy and removing excess skin that was stretched out of shape, the abdomen is flatter and stronger. After recovery, new mothers can go on to more vigorous exercise and active lives.
It is also possible to have a tummy tuck  procedure that reverses an "outie" belly button that developed during pregnancy or have only the excess skin removed when muscle damage is not serious or is healing well. To be a good candidate for this procedure you will need to be at least six months post-delivery, at a stable weight, and with normal blood pressure. Most healthy women who have completed their families can consider a tummy tuck to repair the effects of pregnancy on the body.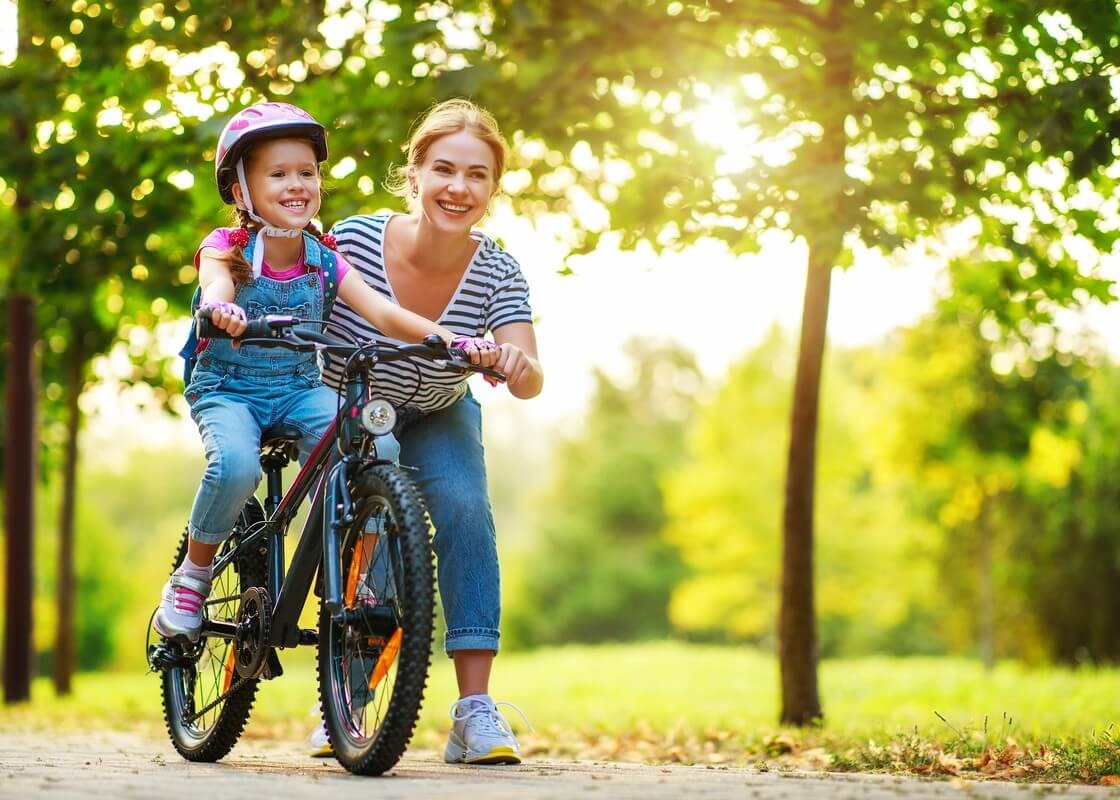 Learning More About Mommy Makeover Procedures
Your new child is a precious miracle, and being a parent is life-changing in many ways. If regaining your strength and fitness after pregnancy is a problem, several procedures can restore your shape and confidence in your body. Only a private consultation between a board-certified plastic surgeon and the patient can provide the answers.
Dr. John Williams at the JW Plastic Surgery Center in Baton Rouge has helped countless women achieve their beauty and fitness goals with more than 40 years of beautiful results and specialty training in the science and art of plastic surgery. You can meet with Dr. Williams by contacting us today  to find out more about which options are right for you.