Feel Like A Different Person After Pregnancy? A Mommy Makeover Could Be For You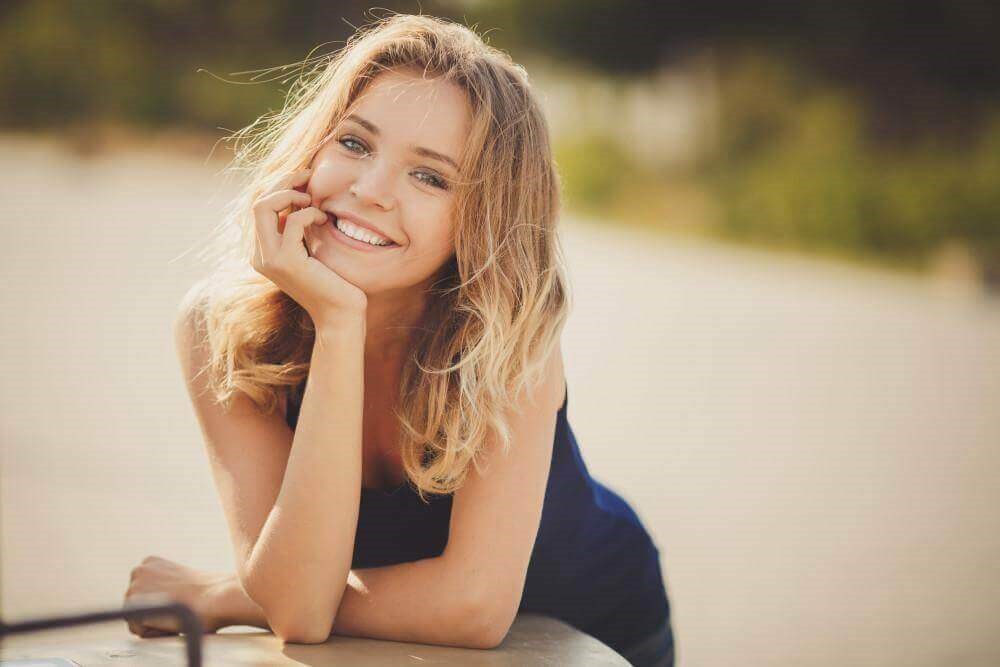 Pregnancy and childbirth are life-changing experiences that go far beyond welcoming a new baby into your life. Many women experience unexpected changes in their bodies when they have a baby. Not only do changes in your weight cause your skin to stretch, but pregnancy can also put pressure on your internal organs, and it can be impossible to lose excess body fat after delivery. In many cases, pregnancy can leave new mothers feeling like a completely different person, and it can negatively affect their overall confidence.
At the Plastic Surgery Center of Baton Rouge in Alexandria and Baton Rouge, Louisiana, John V. Williams, MD, understands the crucial role that your outward appearance plays in your overall health. To help restore your self-confidence so you can feel like yourself again, he offers a wide range of specialized "mommy makeover" procedures to help you recapture your pre-pregnancy body.
Tummy Tuck
One of the most popular plastic surgery treatments in a mommy makeover is a tummy tuck, or abdominoplasty.
Throughout your pregnancy, the muscles and skin in your abdomen are forced to stretch as your baby grows. Your muscles also separate to create room for your growing baby. After delivering your baby, most women have excess fat, loose skin, and abdominal tissue that doesn't return to normal. Dr. Williams offers two different kinds of tummy tucks to address these issues.
Mini Tummy Tuck
A mini tummy tuck targets the lower half of your abdomen to eliminate small pockets of fat between your navel and pubic area.
Full Tummy Tuck
This procedure addresses excess skin or muscle laxity above and below your navel. To perform a full tummy tuck, Dr. Williams resizes the skin flap over your abdomen and repositions your belly button. He also repairs and sutures loose or separated abdominal muscles.
Dr. Williams relies on the latest advancements in mini and full tummy tuck techniques, including Exparel® injections — a long-acting, non-opioid local anesthetic in the abdominal muscles — and TissueGlu®. TissueGlu is a surgical adhesive that prevents fluid from accumulating, and it eliminates the need for drains, which offers better results and faster recovery.
Breast Lift or Augmentation
Aging and gravity aren't the only things that can affect your breasts. Pregnancy and breastfeeding can lead to significant sagging, nipple changes, and loss in breast volume. To restore your breasts to their pre-pregnancy state, Dr. Williams offers both breast lifts and breast augmentations. In some cases, he may recommend having both of these procedures at the same time.
Breast Lift
A breast lift restores the perkiness of your breasts by removing excess skin, firming your breast tissue, and repositioning your nipples. Dr. Williams provides several types of breast lift procedures depending on the extent of your breast sag, areola position, and amount of excess skin. This cosmetic treatment doesn't increase your breast size.
Breast Augmentation
If you want to change the shape and size of your breast, Dr. Williams might recommend augmentation. During breast augmentation, Dr. Williams improves your breast position and projection with saline or silicone implants placed beneath your pectoral muscle.
You can still breastfeed after having breast augmentation or a breast lift, but Dr. Williams will work closely with you to identify the optimal time to have these procedures.
Liposuction
Most new mothers have a common complaint: pockets of stubborn and unwanted body fat. When you're looking for reliable methods to eliminate these diet and exercise-resistant fat deposits on your body, Dr. Williams can help with liposuction — a technique he learned directly from the person who invented it, Dr. Yves-Gerard Illouz.
Liposuction is a popular cosmetic treatment that uses a thin tube, or cannula, to suck fat cells out of your body. Dr. Williams uses the most advanced liposuction system available, PAL® (Power-Assisted Liposuction). This device uses small, rapid vibrations to break up fat cells so they're easier to remove.
Dr. Williams also offers nonsurgical fat elimination therapies, such as noninvasive body sculpting with truSculpt®. This safe and painless approach to fat reduction uses radiofrequency waves to break down your fat cells. After your body contouring procedure, your body naturally eliminates these destroyed fat cells through your lymphatic system. Over the next 6-8 weeks, you can expect to see less body fat and tighter skin in your treatment area.
If you feel like a different person after your pregnancy, call the Plastic Surgery Center of Baton Rouge or schedule an appointment online to see if a mommy makeover can help you.