Conquering Private Insecurities with Labiaplasty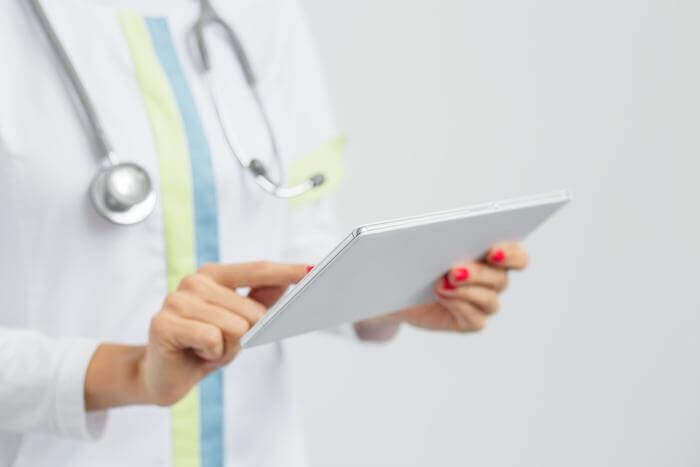 Undergoing labiaplasty has just as much to do with your emotional well-being as it does with your physical health. All too often, women suffer silently from the physical discomfort and psychological distress of enlarged or stretched labial tissue.
At the Plastic Surgery Center of Baton Rouge, accomplished plastic surgeon Dr. John Williams and his exceptional team offer labiaplasty to address your personal concerns. With a strong reputation for patient satisfaction, Dr. Williams can help you conquer your private insecurities with labiaplasty — the most commonly performed vaginal rejuvenation procedure.
Labiaplasty provides relief from physical discomfort
Labial hypertrophy, or labial enlargement, can make it look and feel as though the tissue surrounding your vaginal opening is too big and elongated. Women may experience enlarged labial tissue from a variety of circumstances, including:
Genetics
Vaginal childbirth
Sexual intercourse
Aging
Chronic inflammation from a medical condition
If you're one of the many women who suffer from serious physical pain and discomfort from labial hypertrophy, it's common to experience any of the following symptoms:
Pain or discomfort during sex
Chronic infections
Pain during exercise, such as riding a bike
Excessive vaginal itching and irritation
Pulling, twisting, or tugging of labial tissue while wearing tight-fitting clothes, such as a bathing suit
Difficulties maintaining proper hygiene
Labiaplasty, a surgical procedure that removes extra tissue to reduce the size of your labia, can alleviate these physical symptoms so you're more comfortable in everyday activities. Labiaplasty can also help reduce discomfort or pain you experience during intimacy, potentially improving your overall sexual health and well-being.
Labiaplasty provides relief from psychological discomfort
As much as enlarged labia is a physical problem for women, it's an emotional one as well. You may feel embarrassed or insecure about the appearance of your body and therefore avoid intimate situations. It can negatively impact your relationship with a partner or prevent you from seeking a new relationship.
Labial hypertrophy may also make you feel stress or anxiety regarding social situations where you're wearing a bathing suit and are worried about labial tissue hanging down or being visible to others. When you're supposed to be enjoying yourself, it may be difficult to get over feelings of self-consciousness and anxiety, so you're unable to participate and enjoy life to the fullest.
Labiaplasty can improve overall cosmetic appearance, function, and sexual health as well as give you more self-confidence.
A relatively simple procedure for highly satisfying results.
Dr. Williams generally performs labiaplasty using a local anesthetic with oral sedation. Depending on your particular needs, he removes excess tissue and typically uses absorbable sutures to close the incision. The wedge procedure — removing a pie-shaped area of tissue — maintains the natural labial border.
Initial recovery often takes about a week, during which time icing can help reduce pain and swelling. After about 4-6 weeks, you can usually resume sexual intercourse and wearing tampons. It's typical to experience long-term relief from the pulling and tugging of labial tissue that was common before your surgery. Sex is less painful or potentially no longer uncomfortable at all.
Women often report feeling more self-confident in the appearance and function of their vagina after undergoing labiaplasty. In fact, research shows that labiaplasty is associated with a patient satisfaction rate of over 90%.
If you have concerns about the size and function of your labia, you don't have to suffer in private. Dr. Williams and his caring, compassionate female staff can answer your questions and help you decide if labiaplasty can make a positive impact on your well-being. Contact us today to take the first step toward a more confident, healthier life.