COMPOSITE BUTTOCK AUGMENTATION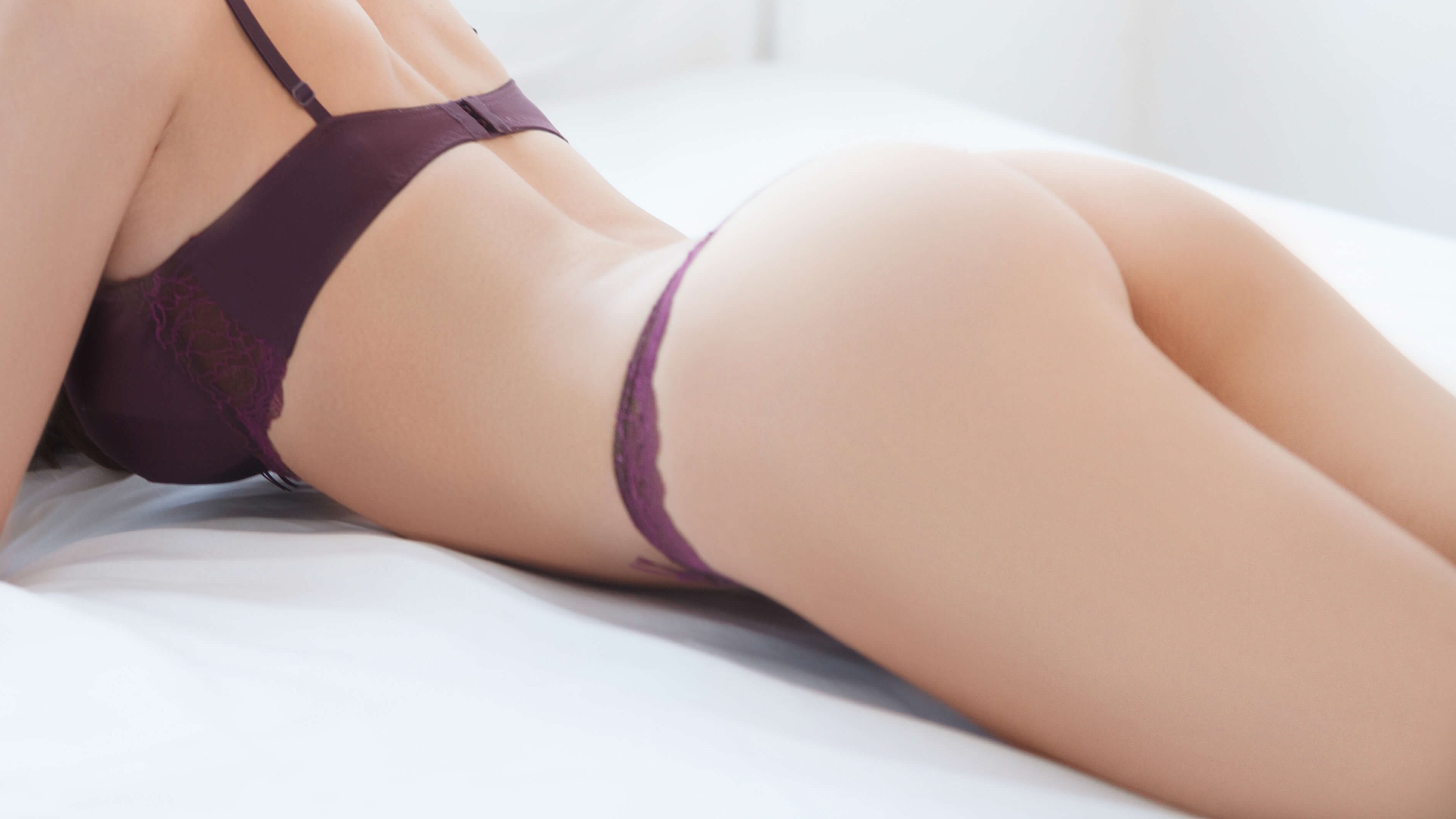 A NEW LOOK AT BRAZILIAN BUTTOCK LIFT
What is a Composite Buttock Augmentation? This is a combination of placement of a buttock implant and fat injection of the buttock. It can be thought of as a modified Brazilian buttock lift.
The new Composite Buttock Augmentation uses a "small" buttock implant placed in a precise muscle pocket to give the buttock projection combined with fat injection to give the natural feel and appearance.
Prior to fat injection of the buttock, now commonly called a BBL, Buttock Augmentation was done using a silicone buttock implant. This procedure however often had complications. This included malposition of the implant, extrusion, and the implant and often the buttock implant was visible. In retrospect the reason for many of these complications was that an overly large buttock implant was used to create size, fullness and projection of the buttock.
Fat injection of the buttock, BBL, avoided the problems of a buttock implant. Initially fat was injected into the buttock muscle to give projection and size. This however resulted in terrible complications. The fat would migrate under the muscle, tear large vessels and the fat would go the heart.
Because of that fat is now injected beneath the skin and above the muscle. The problem with the present method of fat injection is that in many cases although there is an increase size there is a lack of projection especially in the mid-buttock. Despite the fat injection there is often still a flatness to this area.
The combined use of a small implant precisely placed in the muscle with fat injection minimizes the problems with doing an implant only or fat injection only. This combined procedure gives the best results of each.
Because of the improved projection and fullness in the mid buttock with the implant less fat is required for the fat injection.
This Composite Buttock Augmentation may be the ideal procedure for those that do no have enough fat for a BBL but still want a shapely butt.