5 Tummy Tuck Facts That Might Surprise You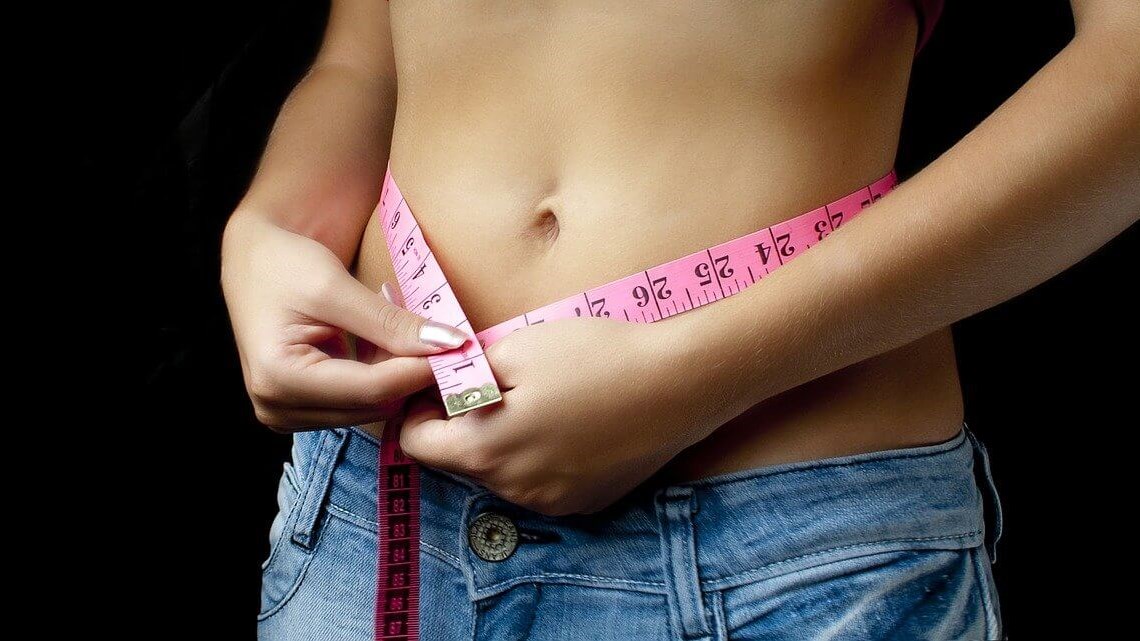 The tummy tuck procedure allows for a slimmer look in the midsection, and is an increasingly popular option for those wanting to enhance their look—but there are some aspects of this procedure that may surprise you.
1. It Can Offer Medical Benefits
It's true that tummy tuck surgery  can help you look great, but did you know that this surgery also repairs your abdominal muscles and corrects a common condition of childbirth? After having a child, a space can be created between the rectus muscles, causing not only back back pain but urinary incontinence and bloating. The tummy tuck can result in the reduction of all of these symptoms.
2. It's Not a Weight Loss Procedure
The tummy tuck will definitely improve the look of your abdominal area and reduce its size. Those with a lot of unwanted skin will see the loss of a few pounds. However, it isn't meant for weight loss, but to smooth and contour the abdominal area of those who've already arrived at their ideal weight.
3. Liposuction Can Be Added
In addition to the removal of sagging skin with a tummy tuck, you can also opt to include liposuction. Some plastic surgeons recommend this combination procedure if they feel that tummy liposuction will help them to maximize the effects of your tummy tuck.
4. It'll Take Time to Recover
There are many benefits to getting a tummy tuck, but you should know that your recovery from this procedure will take time. As well, you may need help getting around in the first few days at home. 
The tummy tuck is a surgical procedure that involves making incisions in your abdominal muscles. As such, standing up and moving around is going to be difficult and may require help with sitting and standing. You're also likely to be told not to lift items for up to six weeks. 
5. The Right Surgeon Is the Key to Procedure Success
After you've decided to have a tummy tuck, fat transfer, or another cosmetic procedure, the surgeon you choose will be the most important decision you make. It's vital to ensure they are qualified, trained, and experienced at performing the surgery. The right surgeon will possess the skills needed to perform a wide range of cosmetic procedures, and they will have been trained in general and plastic surgery.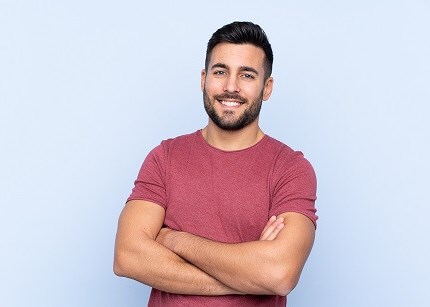 Is Tummy Tuck Surgery Right for You?
Men and women who want a slimmer and more toned abdominal area can benefit from the tummy tuck procedure. However, you should ensure that your weight is stable before the procedure is performed.

If you're a woman considering a tuck and tummy lipo, ensure that you're past childbearing so that you can enjoy the results without any unwanted effects.

Dr. John Williams of the JW Plastic Surgery Center has extensive training and experience, and he has been helping patients achieve the look they want for 40 years. Visit online or call to learn more about his range of skills and specialities at 225-766-1899.