Plastic Surgery Safety Precautions in the Coronavirus Era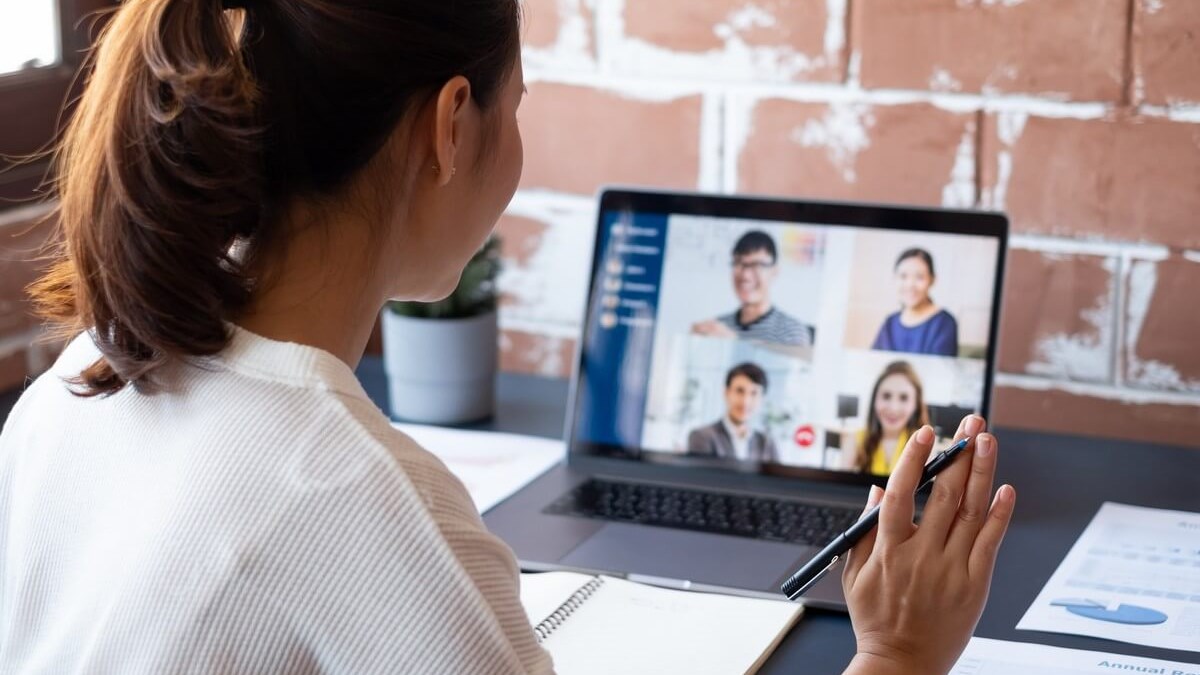 Early in the coronavirus pandemic, elective surgeries were put on hold, not only to slow down the spread but to preserve medical supplies for critical patients. As restrictions begin to ease in many communities, plastic surgeons in Baton Rouge, LA  are now safely reopening following guidelines from the CDC and the American Society of Plastic Surgeons.
This coincides with a resurgence in demand, as many people have recently been taking a long look at how they appear on video conference apps and want to consider cosmetic procedures to improve their appearance. Moreover, with many social distancing guidelines still in place and a good portion of people resuming work remotely, now might be the perfect time to take some time off to get the procedure you've always wanted and have adequate time to recover at home. Plastic surgeons around the country are implementing new policies to allow their patients to return for elective surgical procedures.
Safe Surgery Guidelines from the Experts
Your doctor's office or surgery center should be closely following the guidelines issued by the CDC (Centers for Disease Control and Prevention), local health departments, federal regulations, and the recommendations of the American Society of Plastic Surgeons by implementing these measures to protect patients during their visits:
Offering telehealth or virtual consultations and office visits where appropriate
Screening all staff and patients for high temperature, exposure history, and symptoms of the illness
Maintaining proper social distancing by reducing patient to patient contact, limiting the number of appointments, and eliminating waiting room congestion
Providing full personal protective gear (PPE) and requiring its use by all team members
Installing shields to limit face-to-face contact between team members and patients during non-medical interactions
Practicing deep cleaning sanitation between patients and full air exchange procedures for examination and operating rooms
Is It Safe to Visit Your Plastic Surgeon Again?
Choosing a state-of-the-art and accredited center for plastic surgery in Baton Rouge  should give you confidence in returning or scheduling a first-time visit with a plastic surgeon. The COVID-19 pandemic can be controlled with awareness, vigilant precautions, and commitment by your medical professionals to the highest level of care.
In fact, in contrast to other environments we visit by necessity, a modern medical facility and surgical center is one of the most sterile and sanitized environments out there. When your trusted team is following the guidelines, you can feel confident in choosing to schedule elective surgery or non-surgical cosmetic procedures again. 
Taking A Fresh Look Forward
While uncertainty and concern are normal reactions to the challenges we face with COVID, it is also human nature to persevere and overcome the obstacles in our path. Making the decision to move ahead with rational caution and confidence in ourselves is empowering and inspiring for our own lives and those around us.
If you are ready to take a new look into the future, contact  the JW Plastic Surgery Center of Baton Rouge . Dr. Williams and his team are closely following the safety guidelines and are deeply committed to the health and safety of their patients and staff. Virtual appointments are available, and all possible precautions are in place to allow you to consult and visit with complete confidence.